Back Home Again, here in my cozy house with the family. I've decided to make a post in lists, of things I saw and did while on my trip. I missed my family, and am ever so glad to be back with them, and in my room again, where every shadow and creak is familiar. But with a bit of a fresh perspective, and I think, a deeper belief in prayer. That main-stay of all-prayer was the trustiest weapon I carried on my trip. The giant and joyful truth that He is with me wherever I go, and is pleased to work great things in little ways. That He wants to be asked, and is mighty to work and to save.
without further ado...
My bird diary list:
~ Cardinals
~ A Black Swan (for the first time ever!)
~ Brown Thrashers (quite a few, I wonder if they are migrating up)
~ Robins
~ Vultures
~ Seagulls (hooray!)
~ Cormorants
~ Pelicans
~ Sparrows
~ Grackles
~ Morning Doves
~ Yellow-Crowned Night Heron
~ Mockingbirds! (I took a while to identify this one, not having seen them since Florida. I had to enlist Will's help to identify that happy grey bird with distinct white patches, and the sight of them sweeping about consistently made me smile.)
~ Blue-jays
~ Swallows
~ Hawks (red-tailed, I
think
)
~ I
heard
an Owl, probably great-horned.
~ Mallards
~ Pidgeons
~ Geese
~ Eastern Bluebird (Happy day! -the day before I left, too)
~ Carolina Wren (I was very pleased indeed to see the state bird, on the
day
I left!)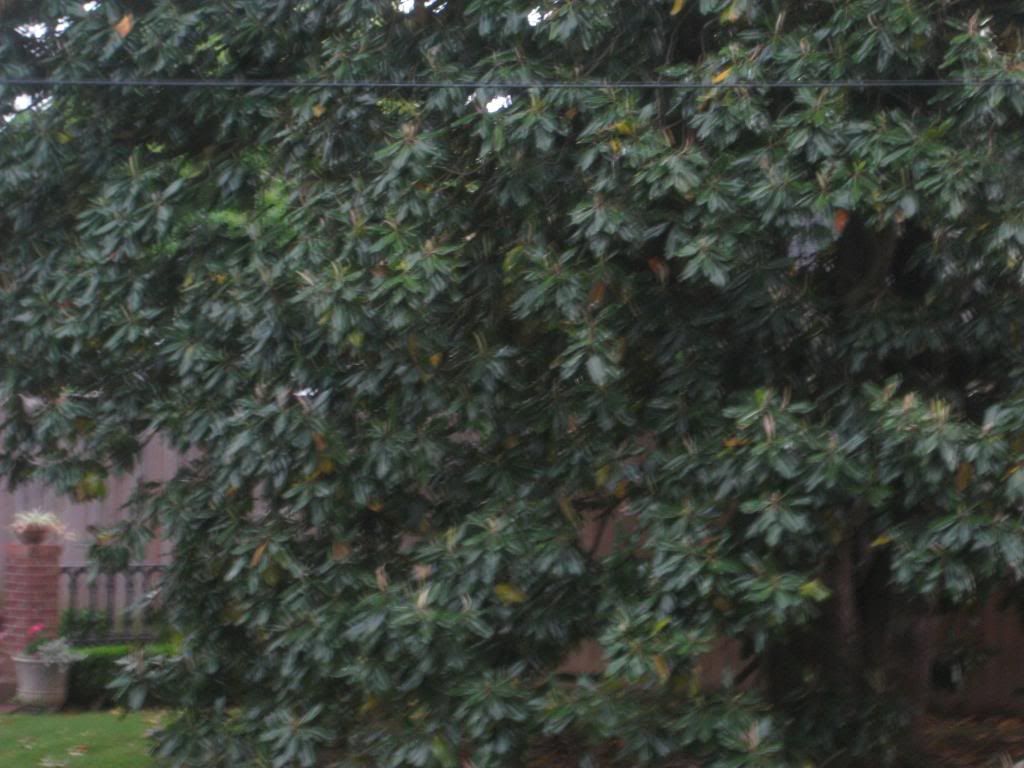 Magnolia tree
Trees (that I don't see in Minnesota):
~ Live Oak
~ Crepe Myrtle
~ Eucalyptus
~ Palm (Charleston)
~ Magnolia
~ Paulownia (NC)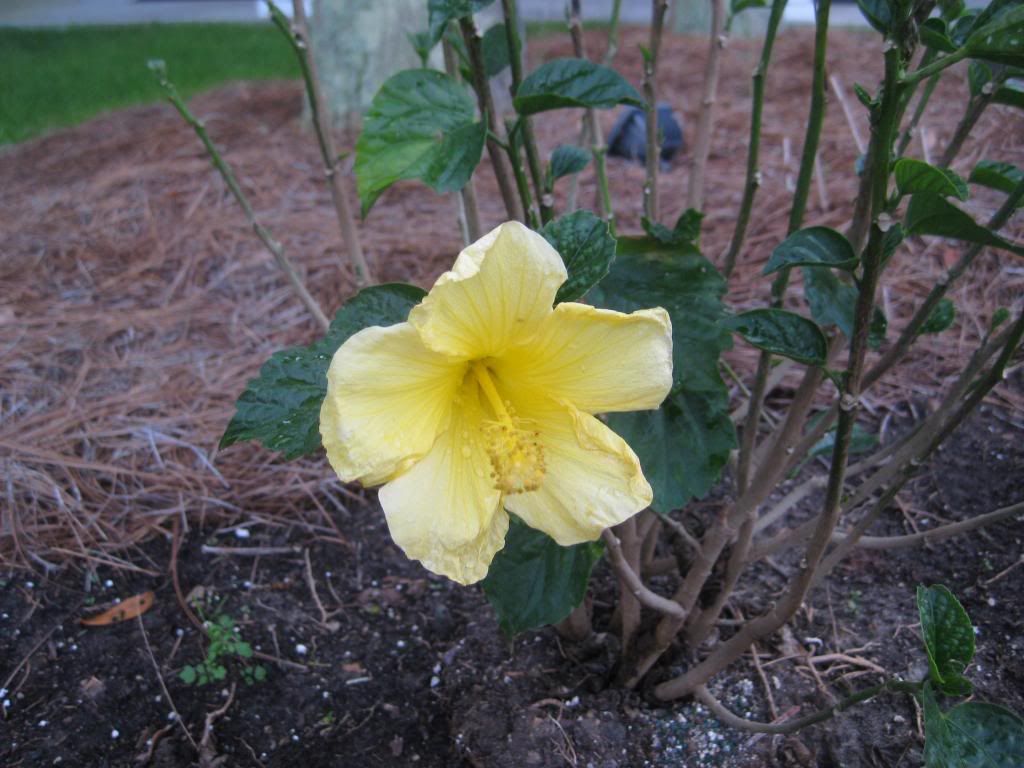 I also got to see the state flower: the Yellow Jessamine, in Charleston
Books that I read during the trip:
~ The Great Divorce --C.S. Lewis
~ Harry Potter and the Sorcerer's Stone --J.K. Rowling
~ Ten Fingers for God --Dorothy Clarke Wilson
~ Strong Poison --Dorothy Sayers
~ Out of the Silent Planet --C.S. Lewis
~ A Severe Mercy --Sheldon Vanauken
~ Grimm's Ragamuffins fairytale
And... journaling every day, I nearly filled two Moleskines,
and used up two and a half pens, keeping loose papers and
tickets in with paperclips and bobby-pins
MacGyver-ing the cord
while we watched movies in the car
Movies I watched:
~ Ice Age: Dawn of the Dinosaurs
~ Despicable Me*
~ The Lorax
~ Tintin*
~ Oz: The Great and Powerful (in theatre)
~ Thor*
~ Pirates of the Caribbean 1 & 2
~ The Lion King
~ Cars 2
~ The Help
*ones I had watched before
First Time Experiences:
~ flew by myself
~ went to a soccer game
~ went swing-dancing!
~ went to Chick-fil-A
~ went to Chipotle
~ painted clay pottery, at Color Clay Café
~ ate Mahi-mahi
~ learned to clean shrimp
~ ate Ceviche
~ held a tarantula (in a science center)
~ drove (or rather rode) through the Smokies
~ stayed in South Carolina, and briefly in Tennessee and Kentucky.
~ saved the life of a dragonfly (I think... fed it sugar-water until it was strong enough to fly away)
~ went to youth group
~ went to an Elyse Fitzpatrick conference
~ flew at night (flying over city-lights is quite the magical experience)
(and quite a few other things)
Yup, definitely home again:
~ wearing Ben's converse shirt
~ sore all over from the intense game of touch-football I played with the cousins yesterday
~ listening to Mac Powell's country album--oh yeah!
~ watching Psych with the brothers
~ saw three Orioles at Katie's house
~ opened a pile of letters and packages that awaited me, looking forward to answering them
~ promptly forgot that I owned a phone
~ tea out of my Auntie Karrie mug again
~ being called 'Wiffi' and (accidentally) 'Mama' by Greta and Josiah again...
together again~
So there's my little story in lists. I won't be able to write about the whole trip, but if there's anything in particular you would like to hear about, any special story you want me to write here, let me know.
A book report, pictures of something (if I've got them), backstory...
Or if you just want a post of something entirely unrelated, that's good too.