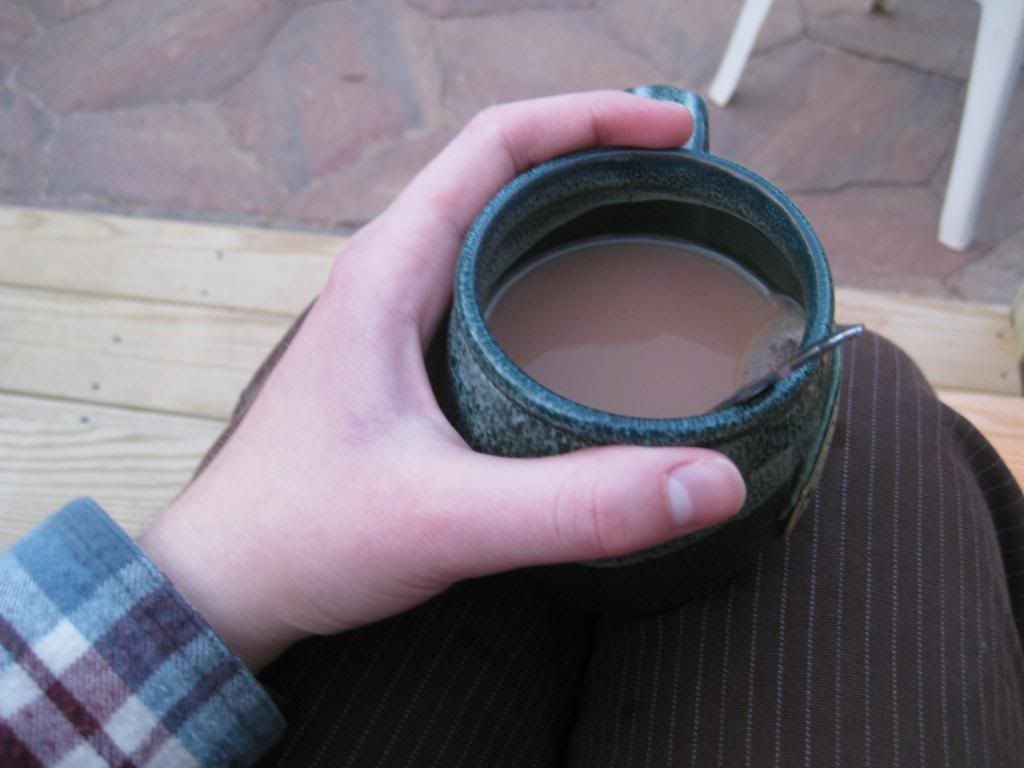 comforts~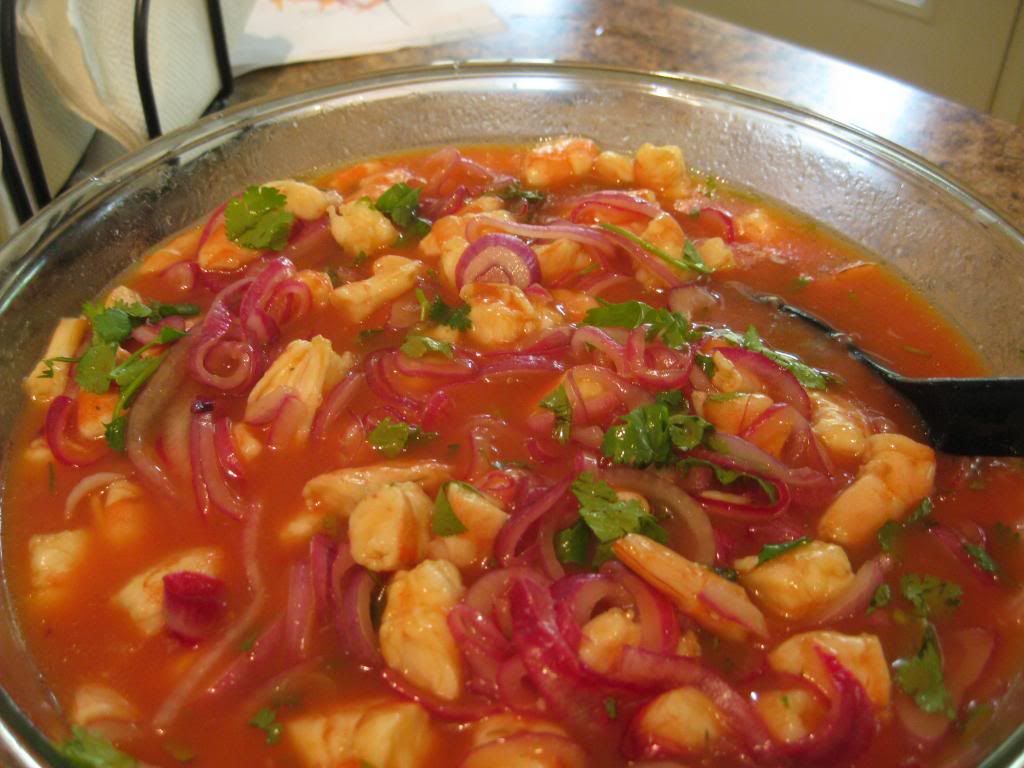 Ecuadorian Ceviche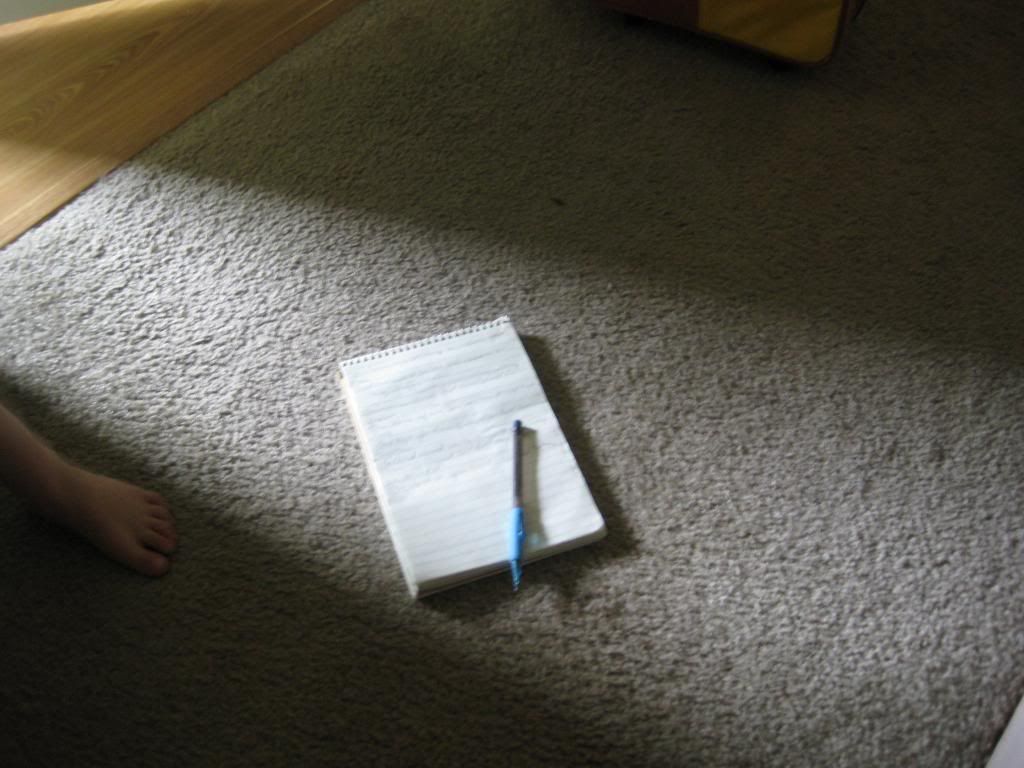 ever writing
Soccer!
watching a game with a gorgeous sunset
the Sea!
what prettier sight than that sky with the sea~
sights round about Charleston
The beach!:
promptly thought of Chincoteague and Assateague,
and of sailing in Brambly Hedge
Gulls: they will forever remind me of numerous books, as diverse as Time of Wonder, and Rolf and the Viking Bow,
Our alternative to the sand-castle, the idea of which was all Rhomy's, as was the careful instruction as to how it should look: a replica of Machu Picchu and the surrounding mountains.
salt-water on my tongue...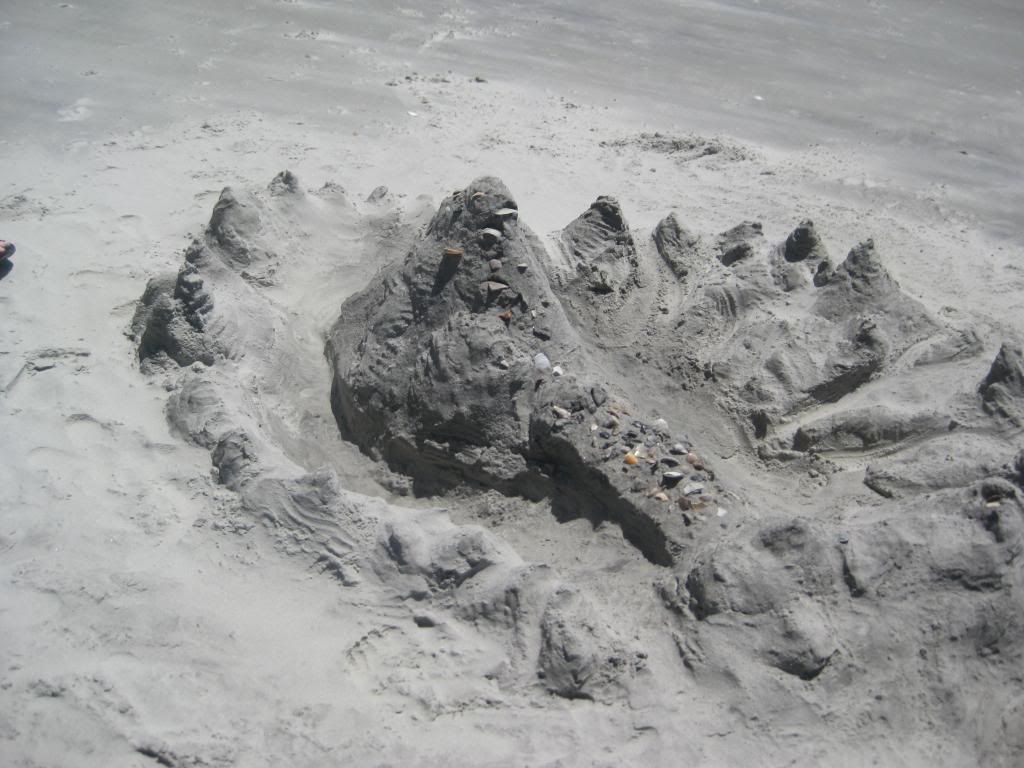 Machu Picchu!
...and it's constructors
my catfish and salad--so delicious, especially after a good day at the beach...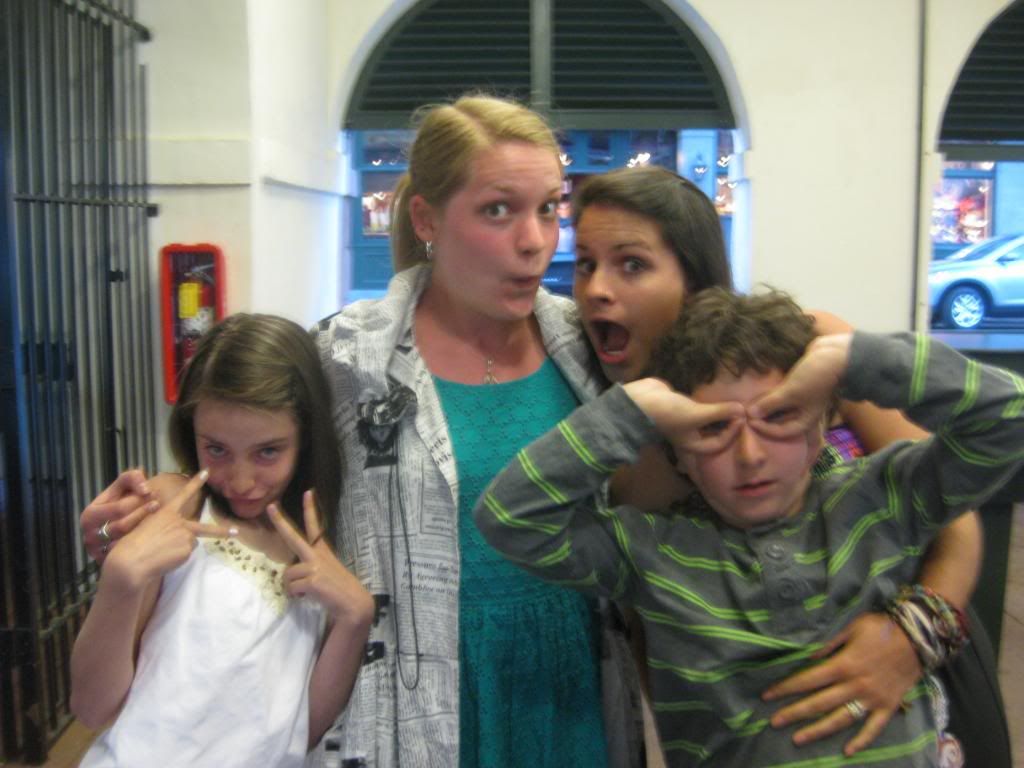 ...where I of course got a ridiculous sunburn.
(Clearly that didn't stop us from being silly--I just moved a bit more gingerly.)
barbequed pork and good old collards (must have the whole experience of course)
and a well-enjoyed tea with a gluten-free muffin in the market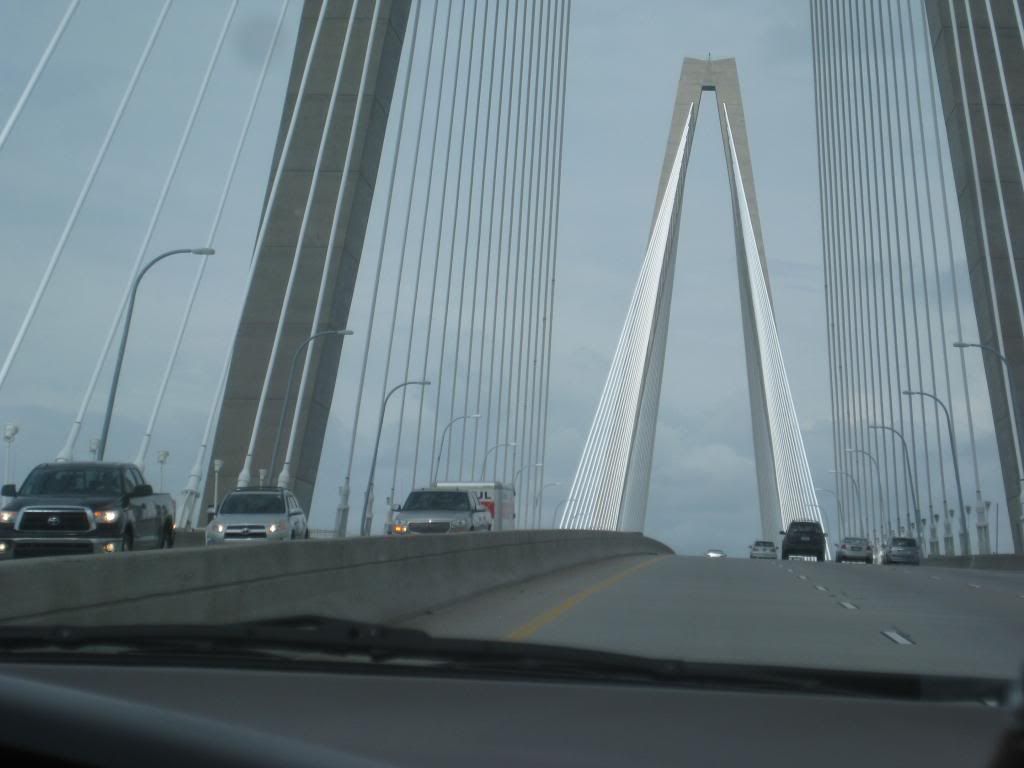 the mighty bridge... the view from it was quite amazing as well, but harder to take pictures of (a very cool sailboat, and an aircraft carrier...)
a museum...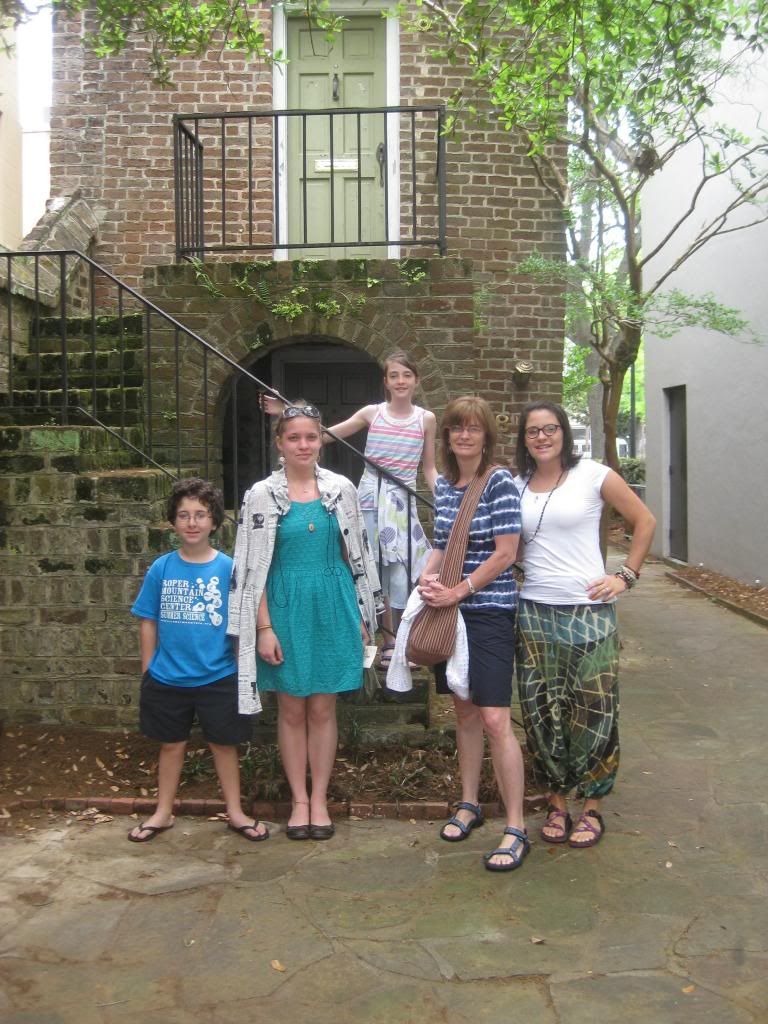 friends!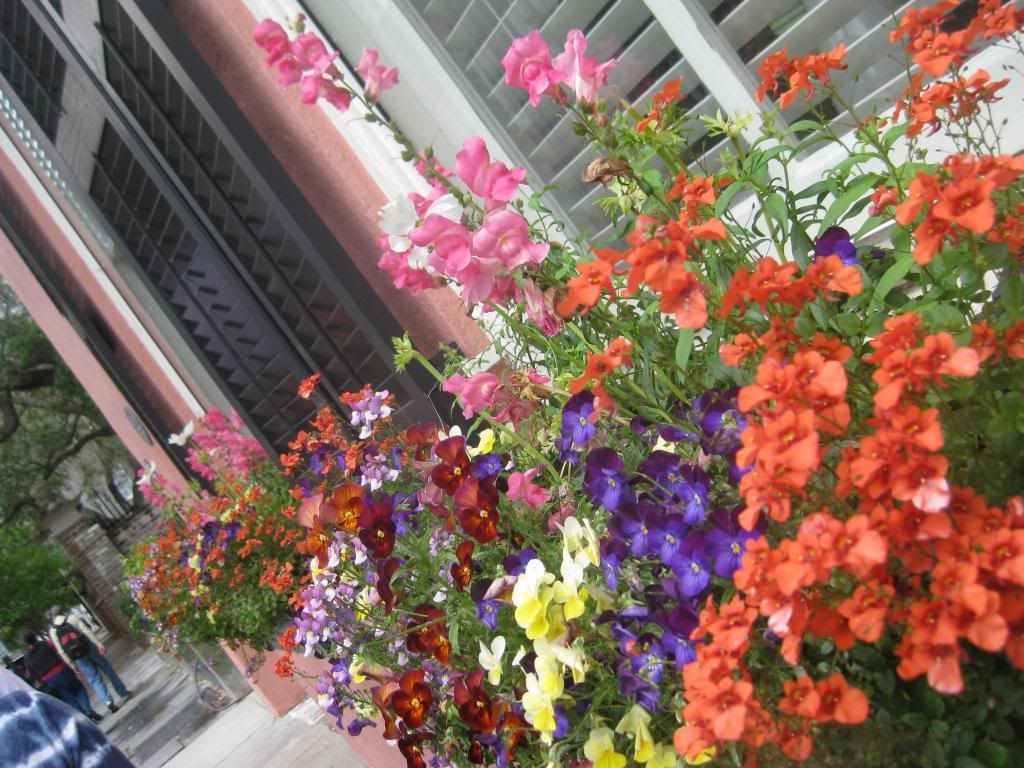 window-boxes
projects...
More to come my friends...
And Happy Mother's Day!