2014 draws to a close and I'm trying not to be overwhelmed by the beautiful blank slate ahead. I love its untarnished emptiness--like a new notebook--and I get so excited by the possibilities! All the things that I can do and be. Yes.
Be...
That is a thought that is both thrilling and terrifying. I could be a whole new person next year. In some ways I feel completely different than I was a year ago.
"We all change when you think about it. We're all different people all through our lives. And that's ok, that's good, you've got to keep moving, as long as you remember all the people that you used to be."
--The Doctor
I'm astounded by how much I grow year to year. How I can be a completely different person than I was twelve months ago. And I've had an interesting year, with a veritable mountain of delightful experiences, but all mixed in with low moments, extreme fatigue, and a blank listlessness that I fear more than almost anything.
I say that only to remind you that we all have our dragons to slay. Every day in fact. If it isn't pain or darkness, then it's laziness, uncharitableness, or pride. And I mention these dark things only because it makes the light shine all the brighter. Over and over this year I have been drenched with blessings, flooded with love, and encouraged and assisted in doing numerous crazy-beautiful things. God has answered so many prayers, and I wouldn't trade away this year of extremes for anything.
This year was, among other things, a year of learning. And that is what I always want for my life. To live and grow and expand.... Life sometimes looks a little long, but it goes by increasingly quickly. Sometimes there isn't a clear path, and I have to remind myself that no one else has a manual for life either. Every year I find out more things that I don't know. But I do know that there is a breathtaking, enormous world out there, and countless opportunities to
Serve your Guts Out
. I pray that I would find the ones meant for me, and continue to see and experience to God's glory, sharing His joy wherever I land. Sometimes that means staying right here where I am, and sometimes it means daring to Go. Working, praying, reading, flying....
"Because we love something else more than this world, we love even this world better than those who know no other." --C.S. Lewis
Here are a few of the adventures that 2014 brought:
Florida, a winter break, everglades, ocean, friends
Cross-country skiing
Colorado: rocks and mountains, bracing winds; museum, zoo, friends...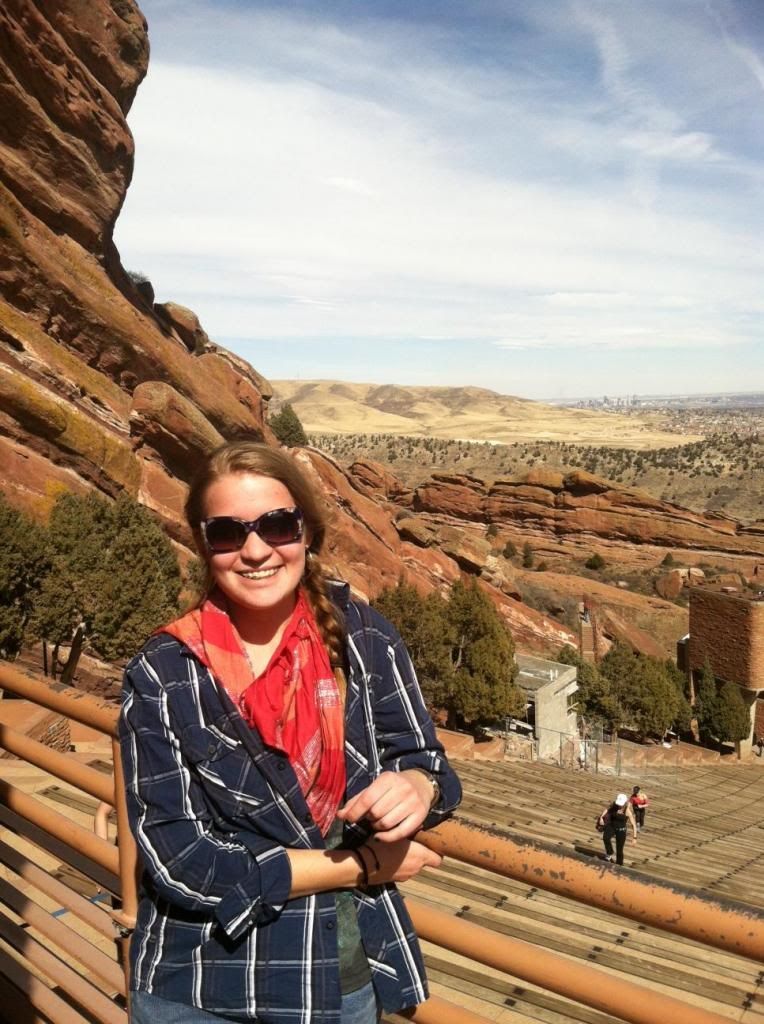 "The traveller sees what he sees. The tourist sees what he has come to see." --G.K. Chesterton
traipsing all across the state to waterfalls, lakes, camping,
picnic on a sandbar
Tubing in Iowa...
Oregon Coast!
Portland Oregon, and Washington State
"It has long since come to my attention that people of accomplishment rarely sat back and let thing happen to them. They went out and happened to things." --Leonardo da Vinci
In my previous post I wrote about all the books I read this year. They weren't all the same ones that were on my 'To read list' a year ago, life moves on at a startling rate, and my 'to read list' gets longer all the time. I also filled notebooks with hundreds of thousands of words and don't plan to stop.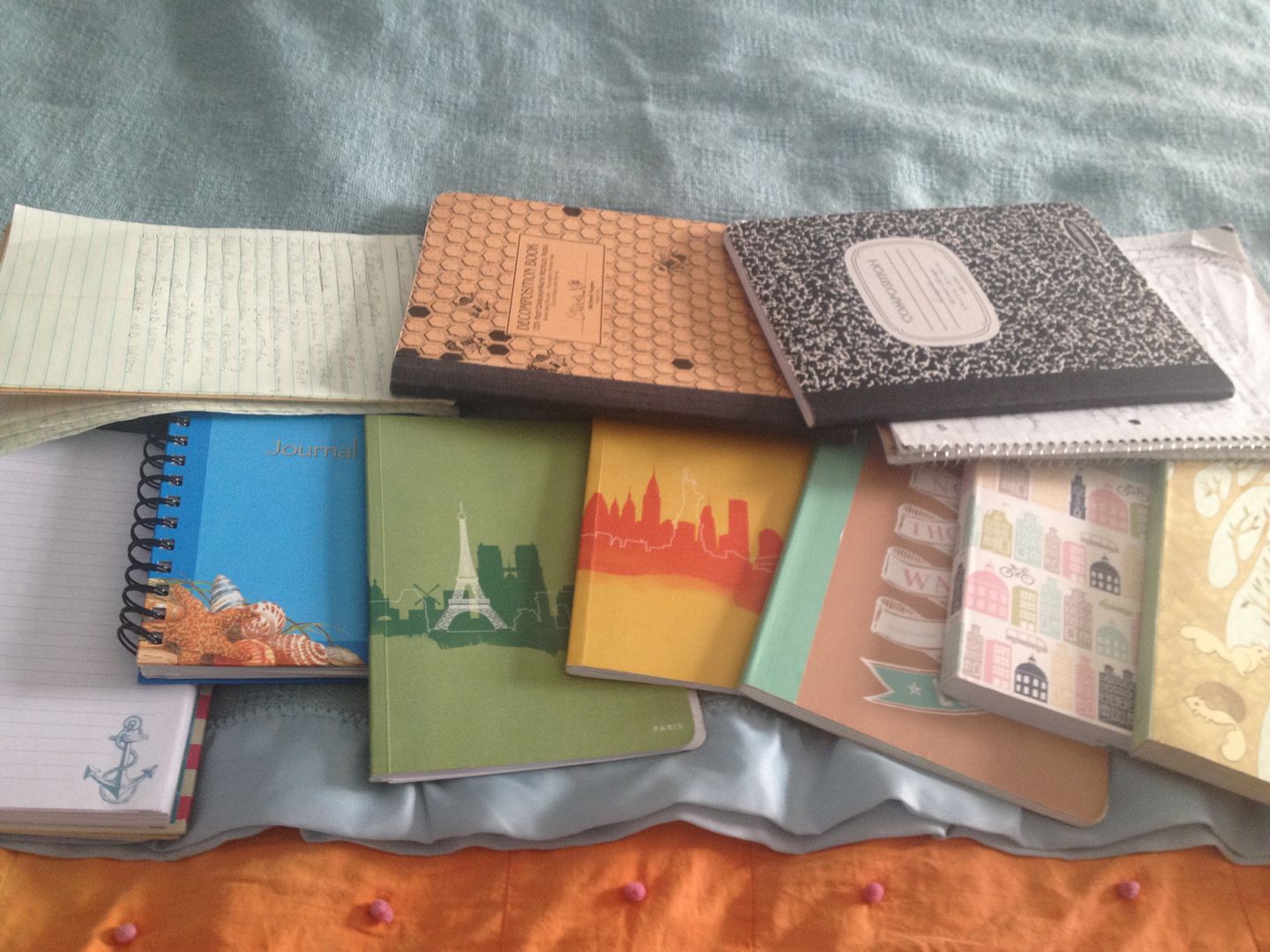 Here are a few blogs I started following this year:
the Ink Slinger
Good book recommendations, clever writing, and refreshing thinking.
Thoroughly Alive
She lives in England, goes to Oxford, and writes thought-provoking, truth-filled articles.
The Rebelution
: a teenage rebellion against low expectations.
Inspiration to Do Hard Things every single day.
This is a great article from them:
Reading God's Word: A New Year's Resolution for the Rebelution
.
Brain Pickings
A place full of information and ideas. No need to agree with everything, but it broadens the scope of knowledge. A good place for intellectual fodder.
As far as music goes, and music goes a long way with me--always a part of my life: 'Happy' by Pharrell Williams was one of my favorites this year. I also really enjoyed Owl City's new releases, Bastille's Bad Blood album, Colony House's 'Silhouettes', Jason Gray's 'Love Will Have the Final Word' album, 'Broken' by Lecrae with Kari Jobe... and I made this enormously long playlist this year filled with old and new favorites: Jack Johnson, John Mayer, Sara Bareilles, One Republic, Paper Lions...
"Clock moves so slowly... Time moves so fast...."
-Bebo Norman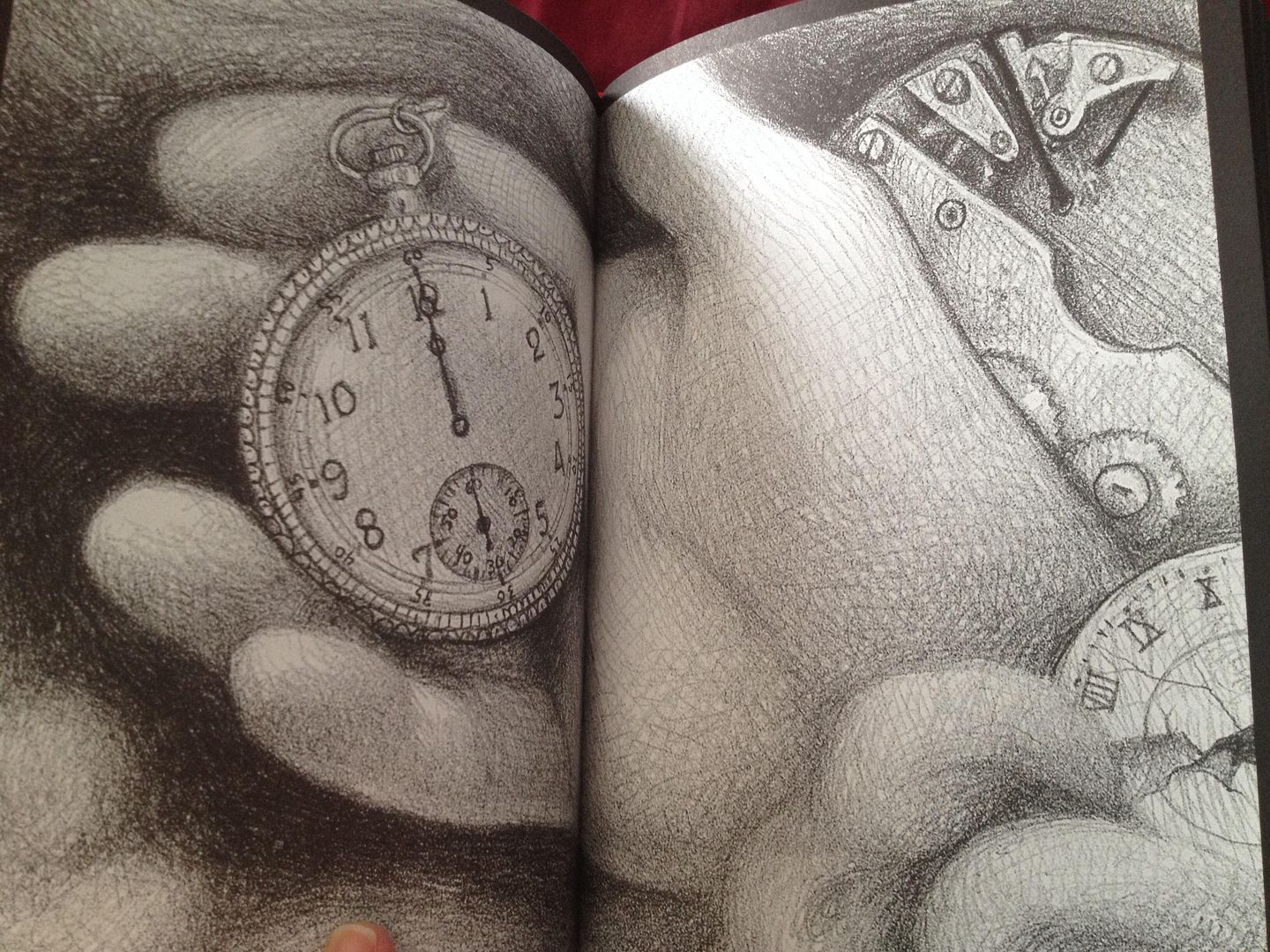 And look at that, we're about done with this year! I'd better post this while it's still 2014.
Happy New Year!