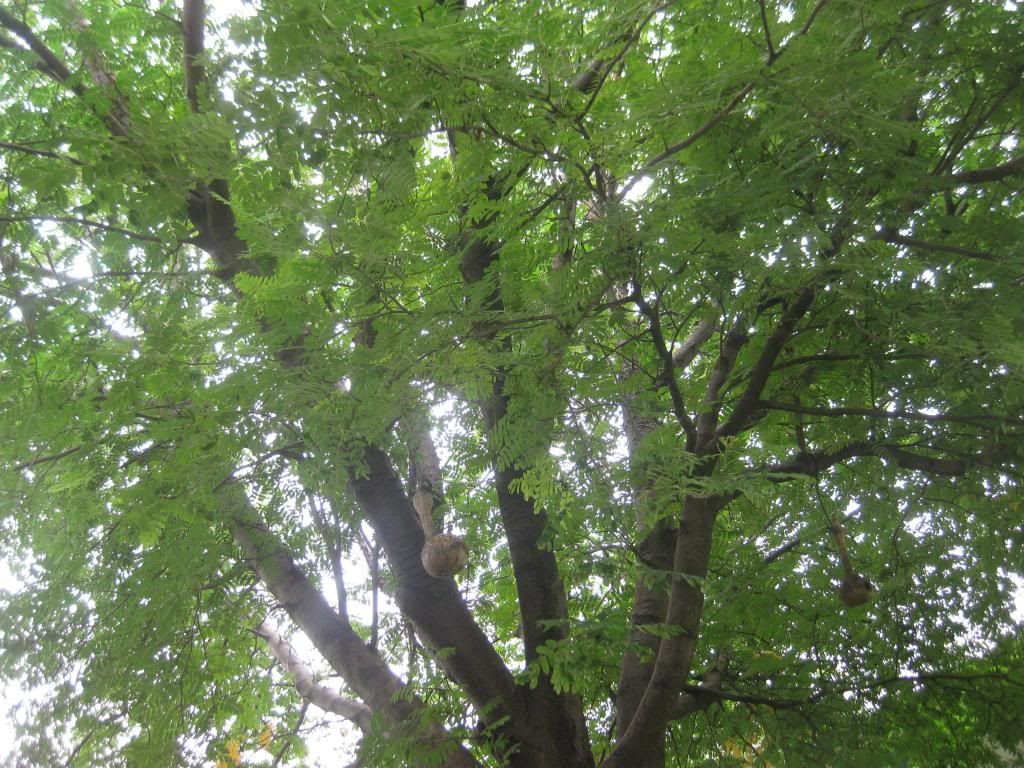 Yoshi is 3!
Sprucing my bedroom for July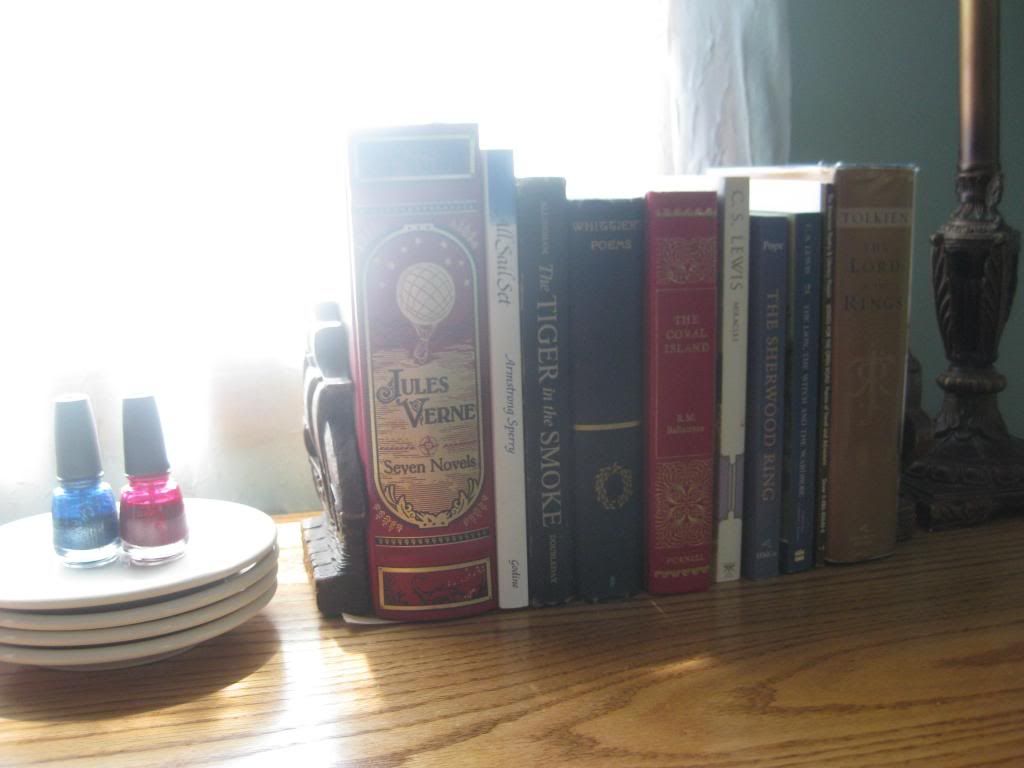 The Fourth!
Independence Day~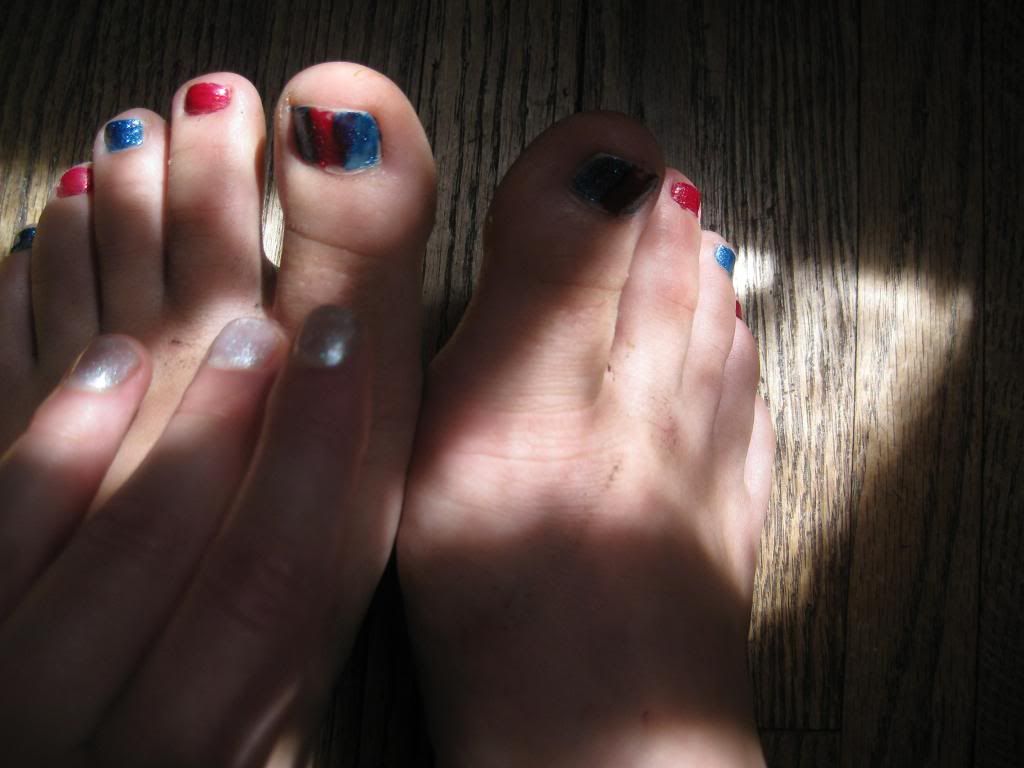 Mama's pretty room..
I take a lot of pictures of food...
Chick peas! (for hummus of course)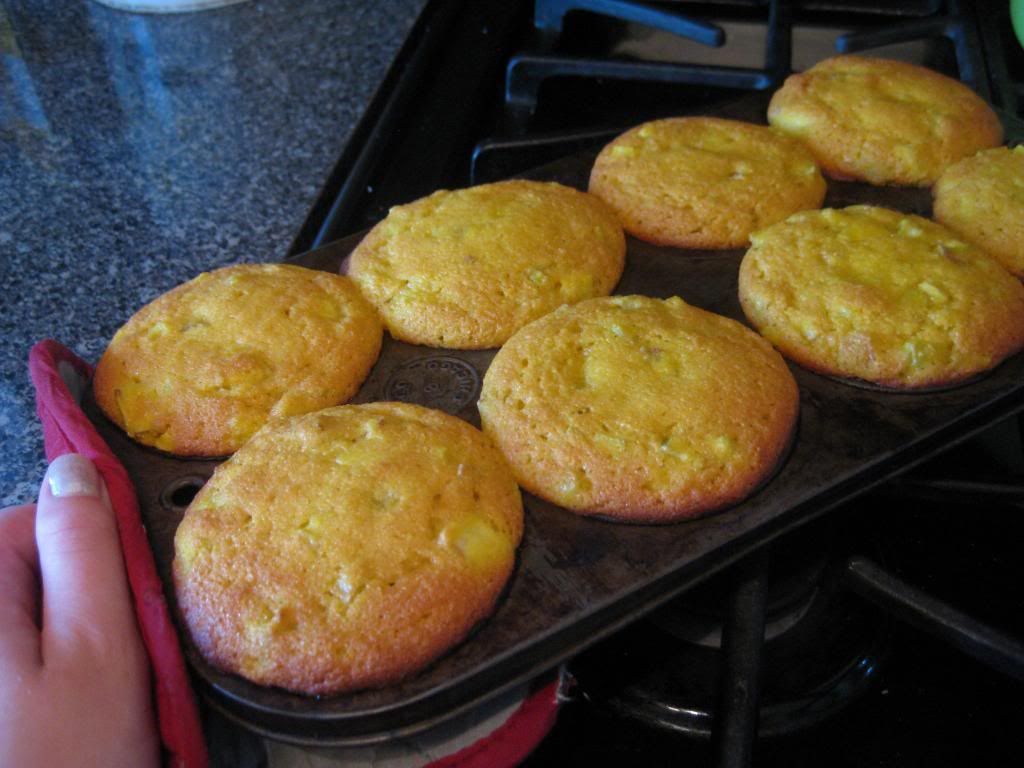 gf rhubarb muffins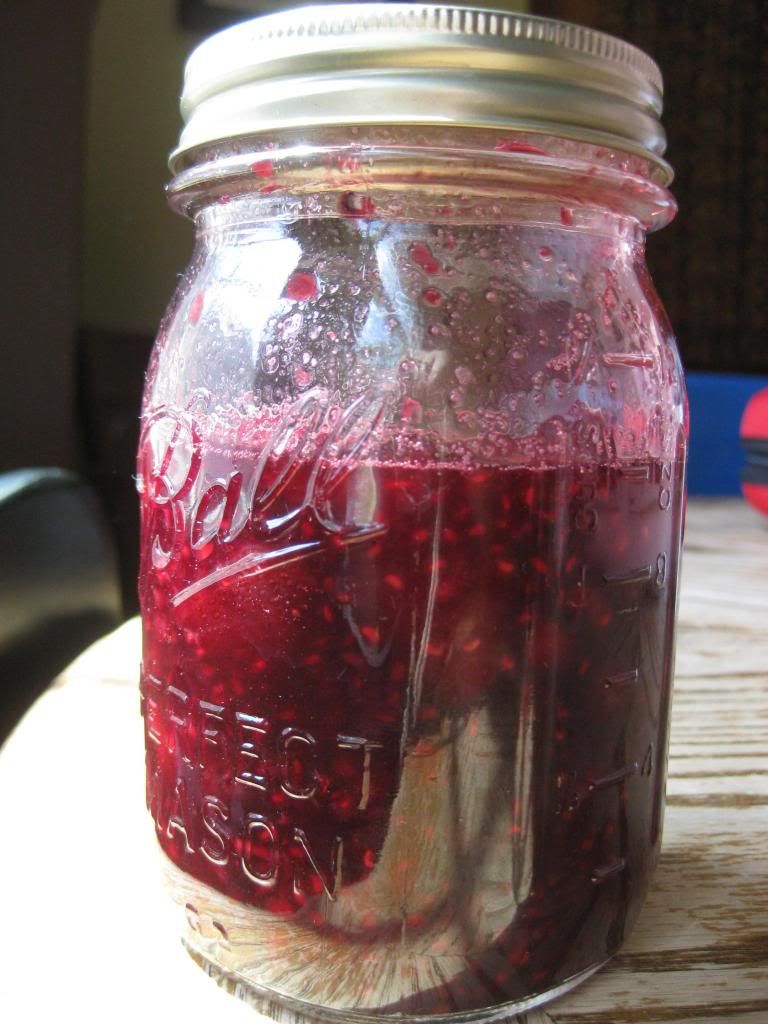 berry syrup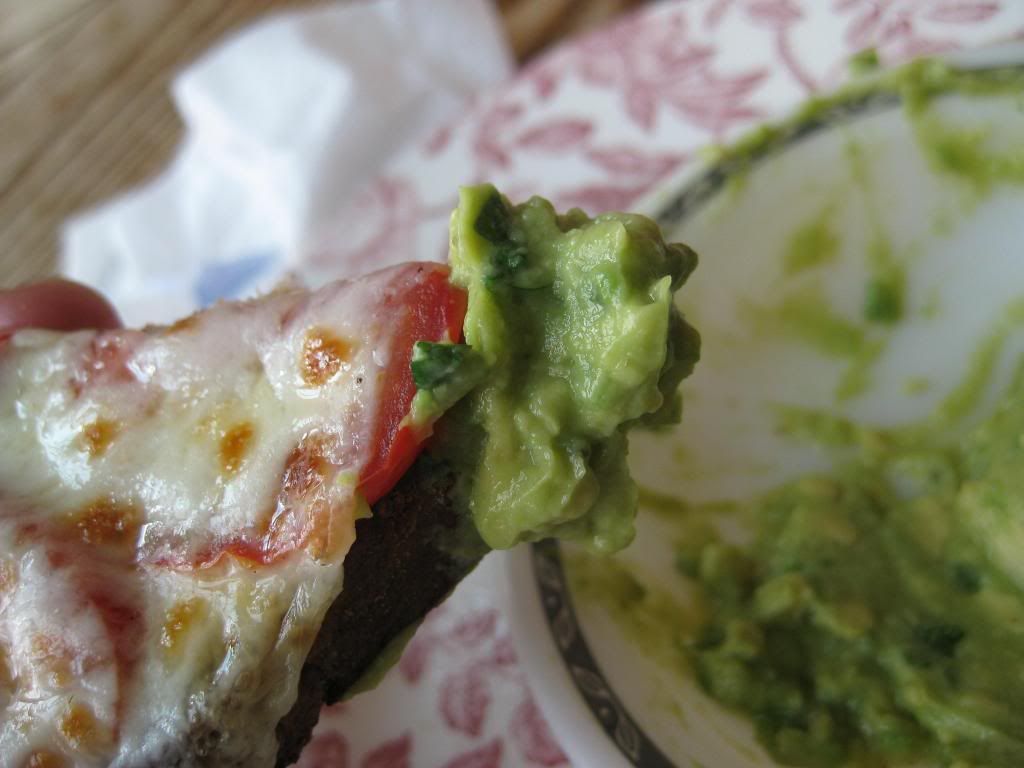 tomato cheese-melt & guacamole
And... there are so many things that I didn't have my camera out for--fireworks, grilling, potato salad, pie, watermelon, babies and friends, clay pigeons, picnics and soccer, the pool, lake water and weeds, laughter, singing....