Well hello again, my friends! Is it October already?
Sorry, yes; I am again out of tune with the spinning of our little sun-centered orb.
'Clock moves so slowly, Time moves so fast'
once again. The usual. Winds blow, cool evenings creep in, and here I am, struggling not to miss anything. Trying not to take for granted this, my very favorite of seasons. Chai, pumpkin scones, open windows, playing football in the yard.
Here where I am in the PNW, there hasn't been much chilly sweater-weather yet, but the mornings are lovely, and I'm soaking up the last warm sunny days. Of course the few misty, rainy days have also been perfectly delightful and Eyre-ish; with drifting fog that looked like wisps of white cloud fallen from the sky and lodged between the dark hills.
my little eyrie at Auntie's
and a couple of the hilarious cats that amuse me daily...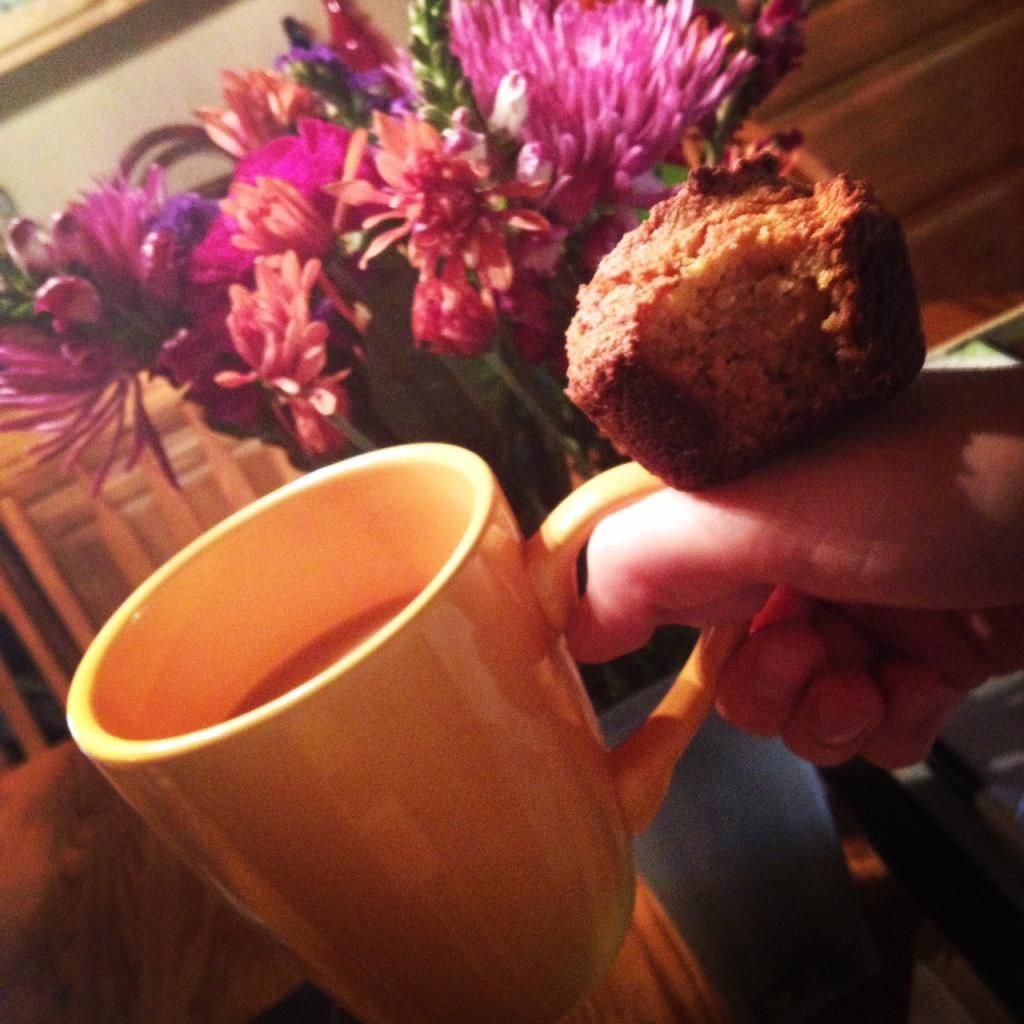 The above picture was me wishing Frodo and Bilbo many returns of the day~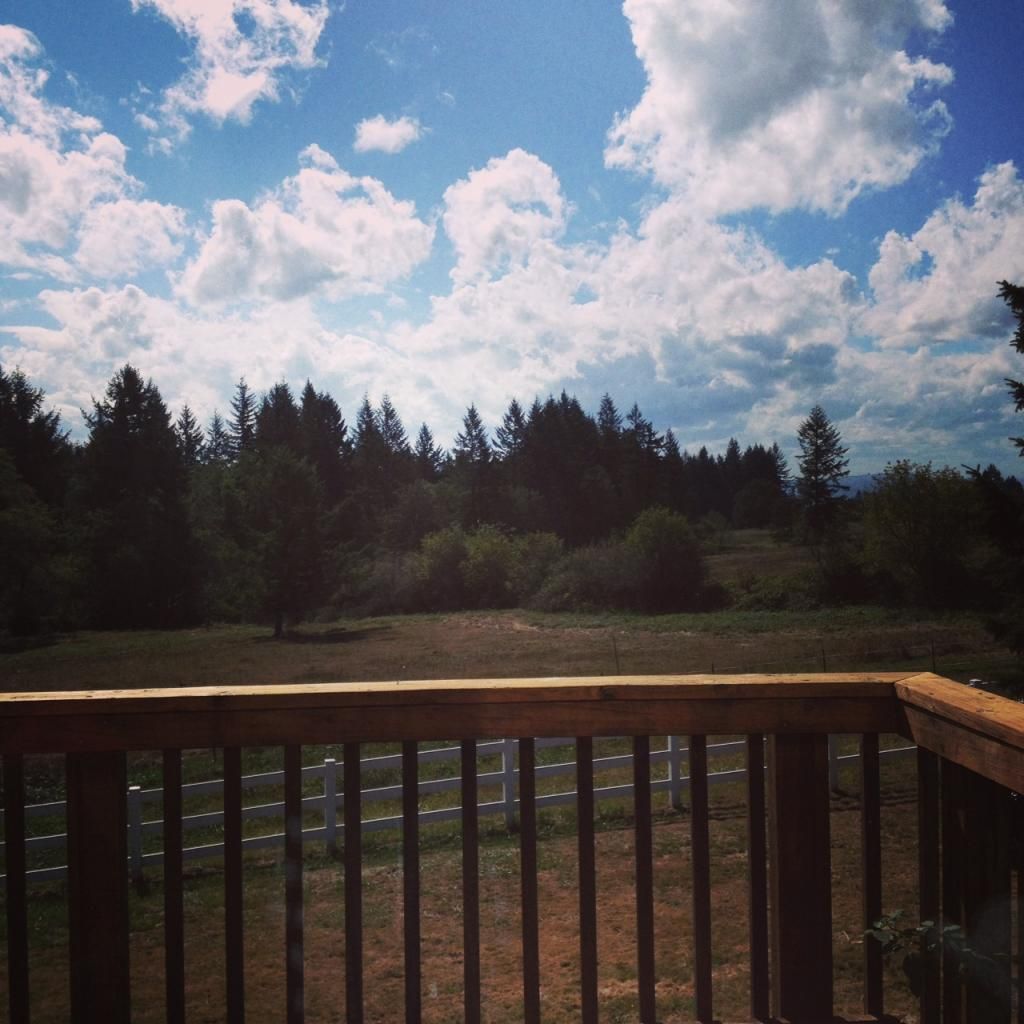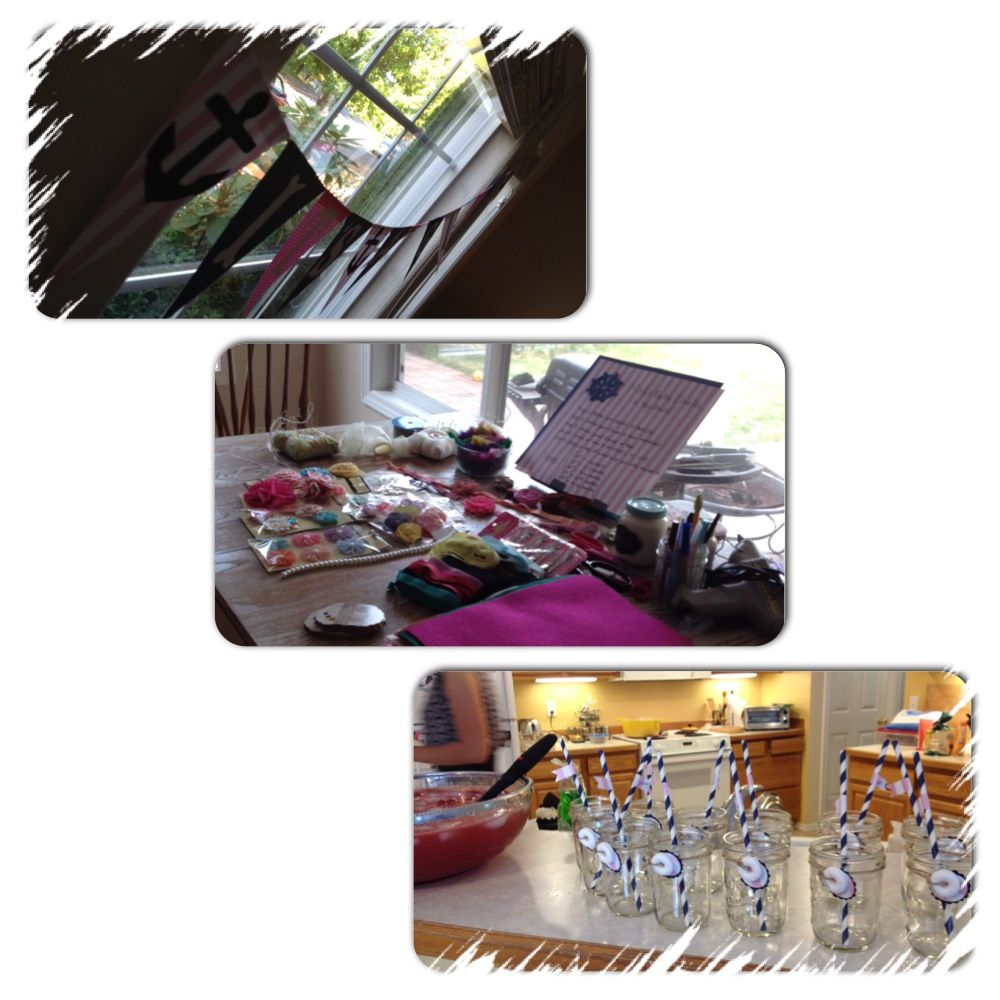 crafts and party things, and pretty dinners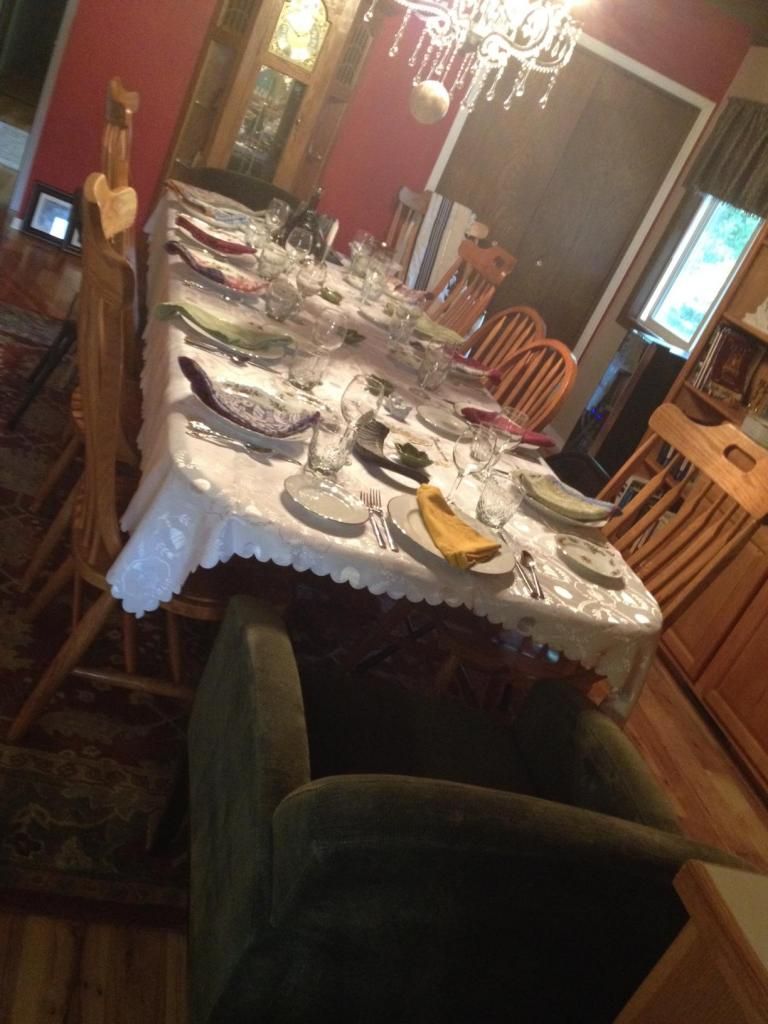 Off to Portland on a rainy day. (Got to browse in Powell's!)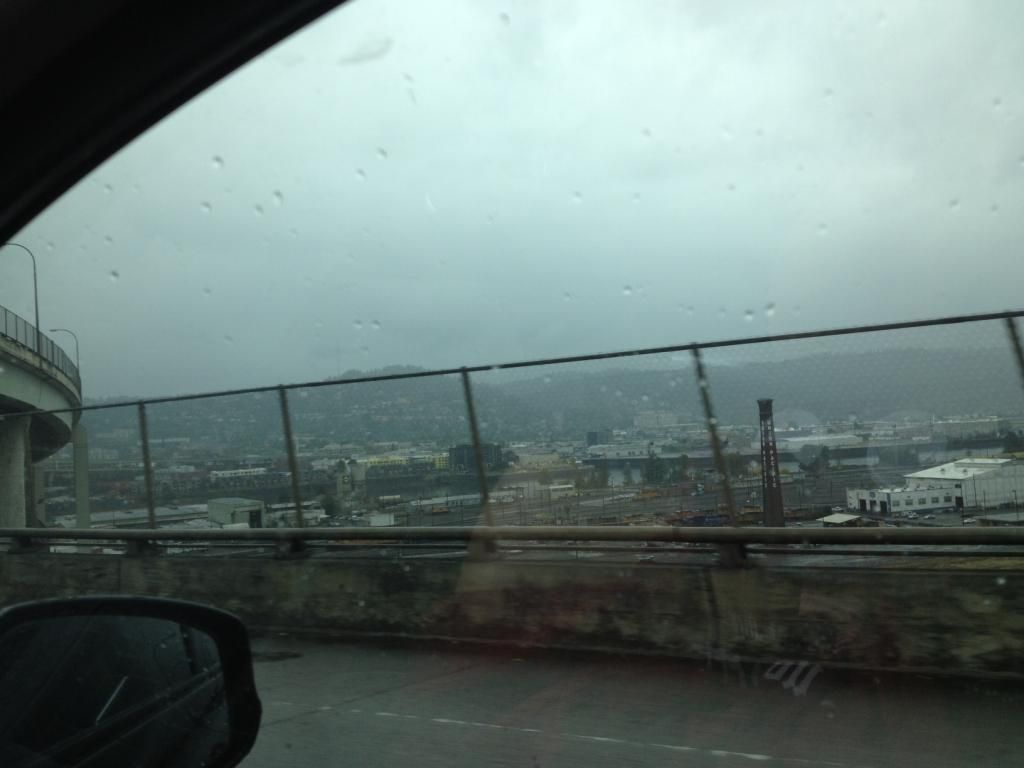 (package from home)
entertainment and creative pursuits...
random selfies...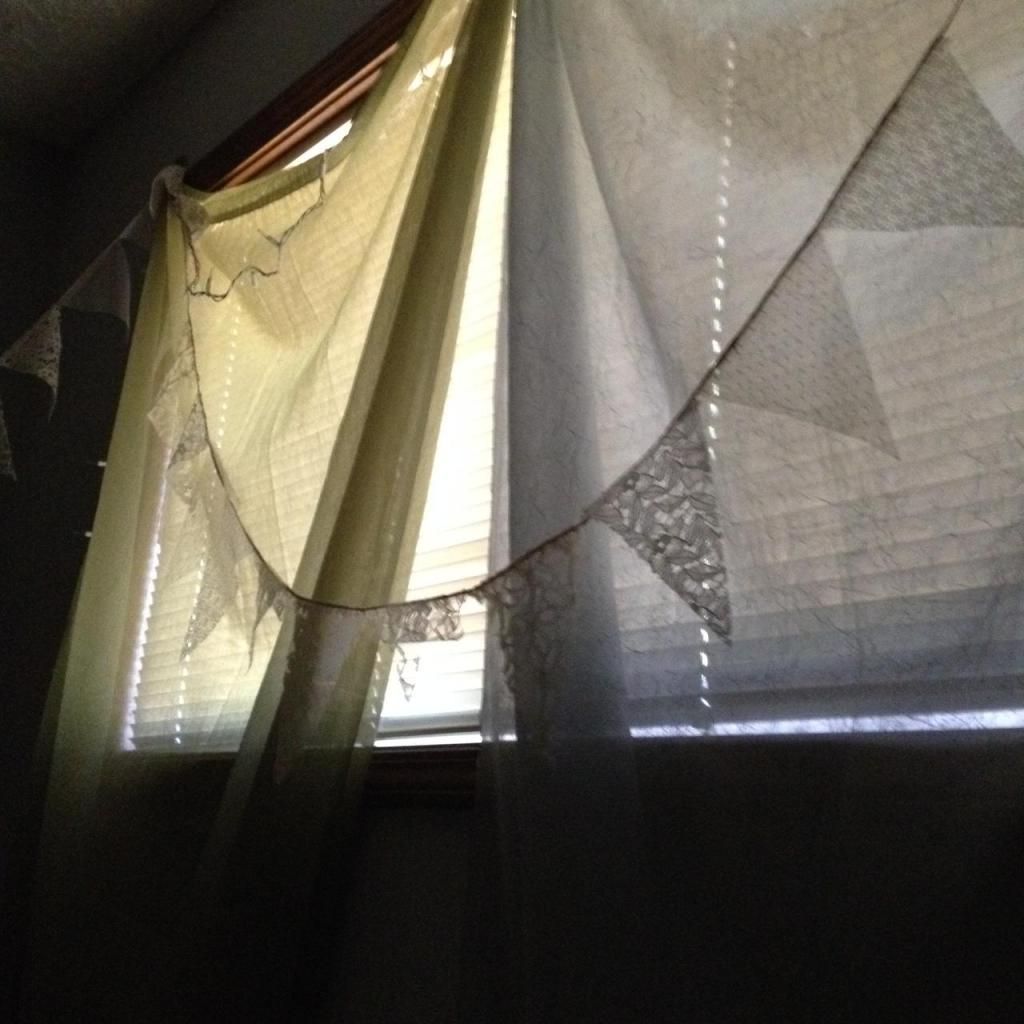 window-pretties
It is difficult, as always, to synopsize or incapsulate a month of extraordinary life. Pleasant outings, friendly conversation, delicious food; insightful sermons & scripture, new books and window-views, football and movies; parties and celebration, toast and tea, girl-time; brisk adventure, (more pizza and football), time for sketching and writing, (more coffee, chatter, laughter); crafting, and kitties, and babies...
Along with some great new experiences, there has been plenty of time for reading and writing and things. One of the projects I've been working on has been typing out/editing some stories of mine that I brought in the form of a stack of notebooks. Like C.S. Lewis, I prefer to write (first draft) by hand (long-hand with a pen--much more stimulating to the inspiration and writing experience). So it has been much to my surprise, as well as satisfaction, to find my word count is past 20,000 already!