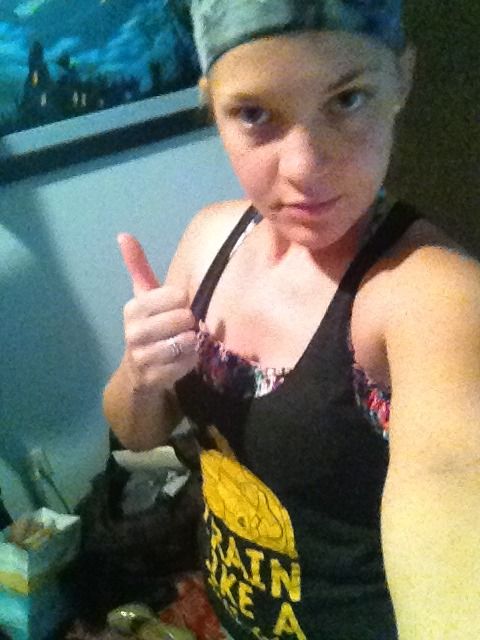 ready to go #trainlikeademigod
travel. explore.
breaking in the new UA footwear ;)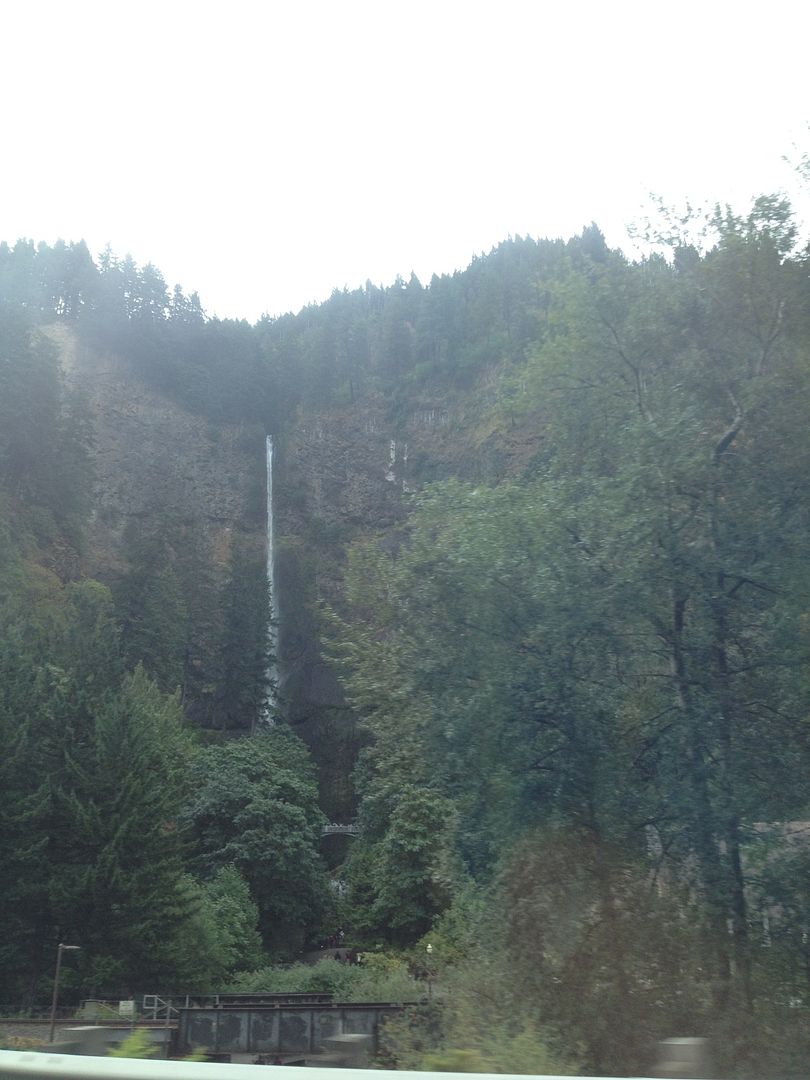 car ride into Oregon
falling in love with the Pacific North-West
the crew
Punchbowl falls! Where the glacial water only adds to the stimulating nature of the experience. Swimming out in the mountain water was thoroughly invigorating, and the view was spectacular.
enjoying a little terrain challenge
#bemorehuman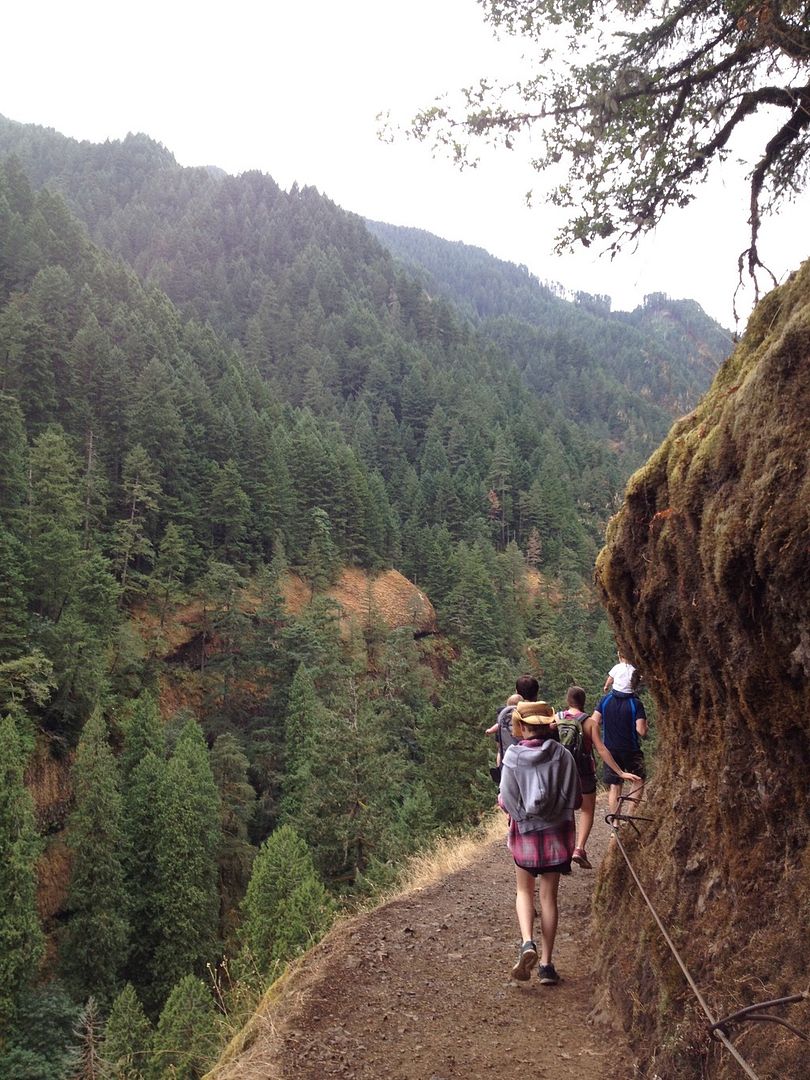 hiking the gorgeous trail,
constantly fascinated by the scenery,
the air was sweet, moist, and piney
The day started out cool and overcast, but cleared up by the afternoon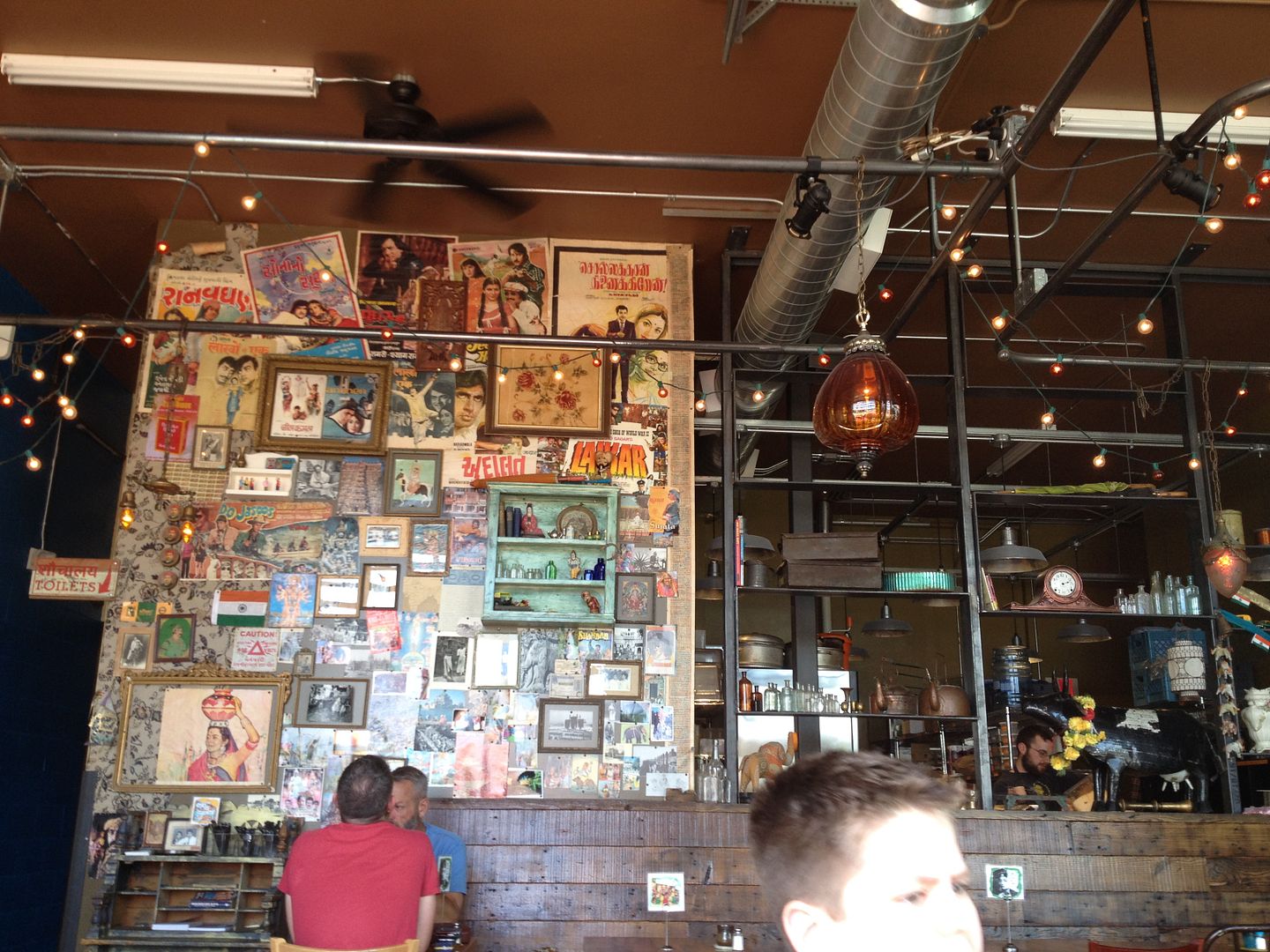 I was still chilly from being wet though, when we stopped for some street-style Indian food
It was fabulous.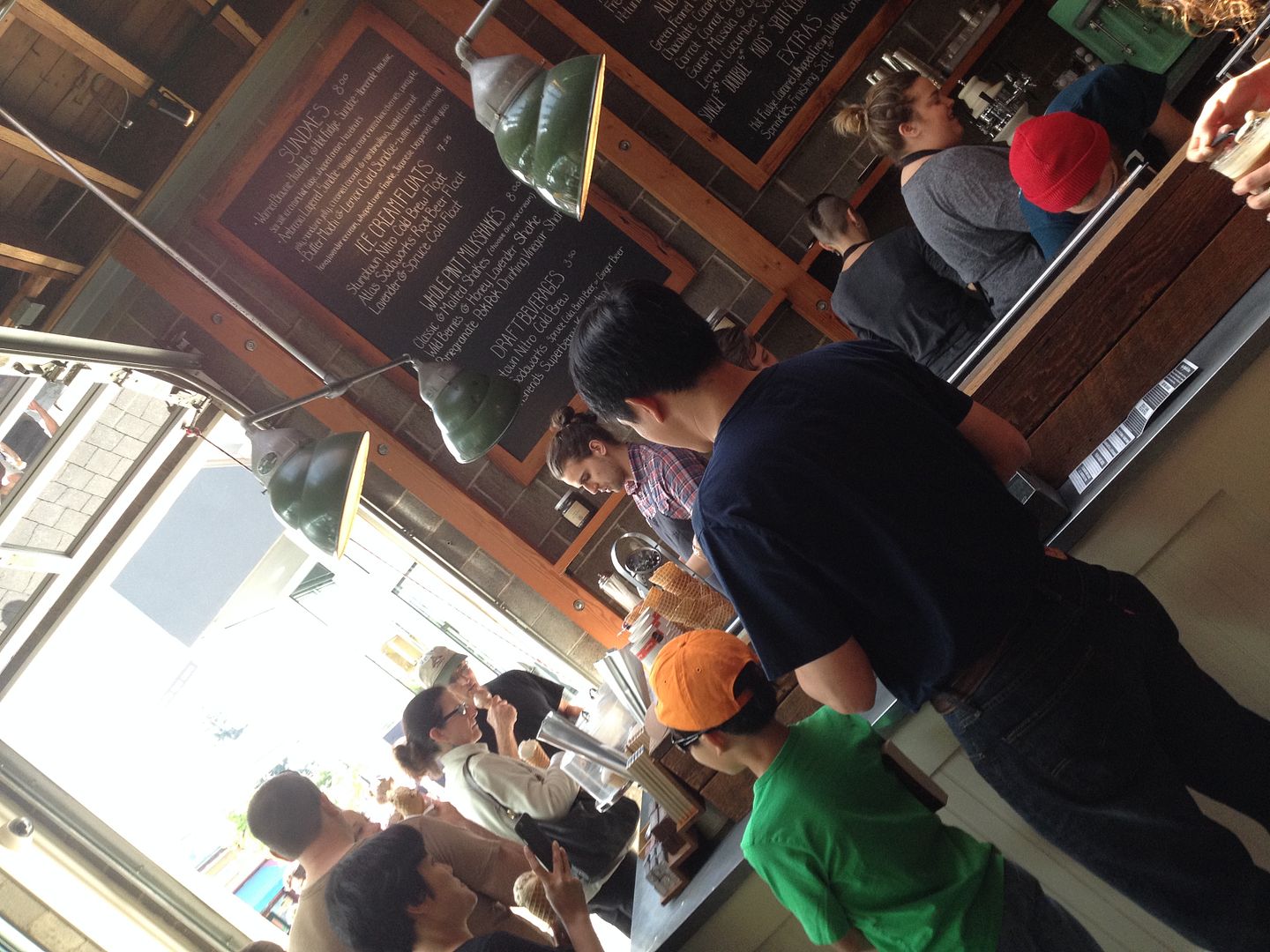 I love to people watch; saw a kid carrying around a Rick Riordan book. and wanted to shake his hand. My sweatshirt might have been zipped, but I was wearing a Train Like a Demigod shirt at the time. ;)