My Saviour's love to me;
Love to the loveless shown,
That they might lovely be.
O who am I, that for my sake
My Lord should take frail flesh and die?'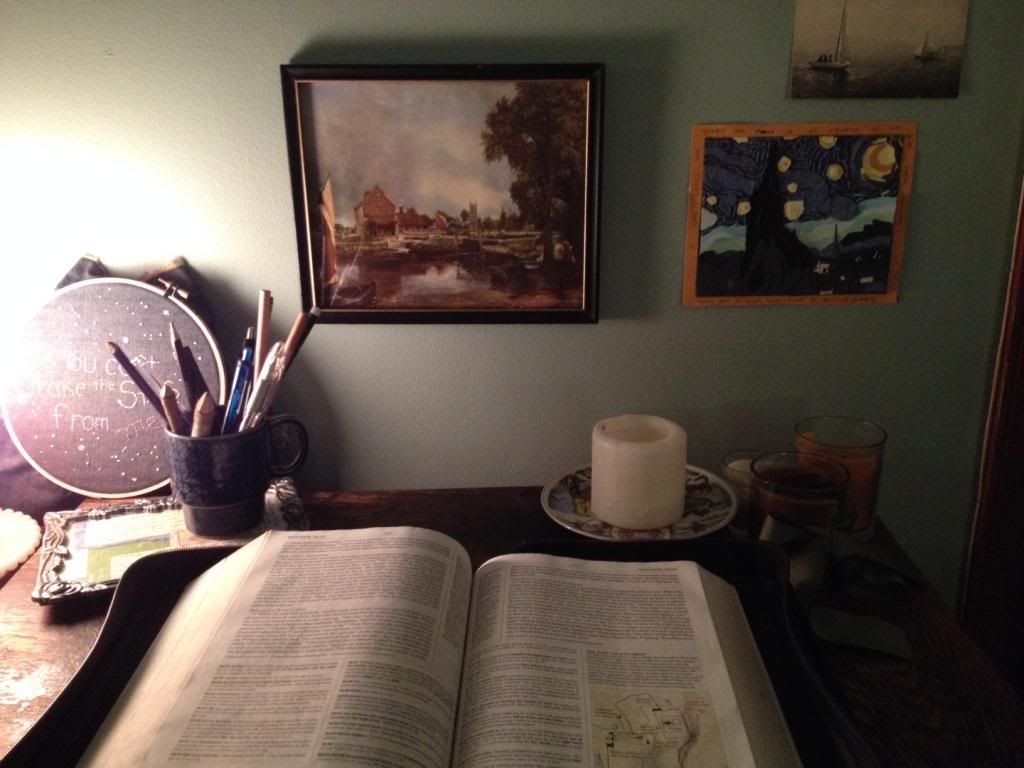 "
What manner of love is this that you would say
Your sin is mine - I'll take it to the grave (then rising)
Death oh death, where is your sting today?
Death is swallowed up in victory"