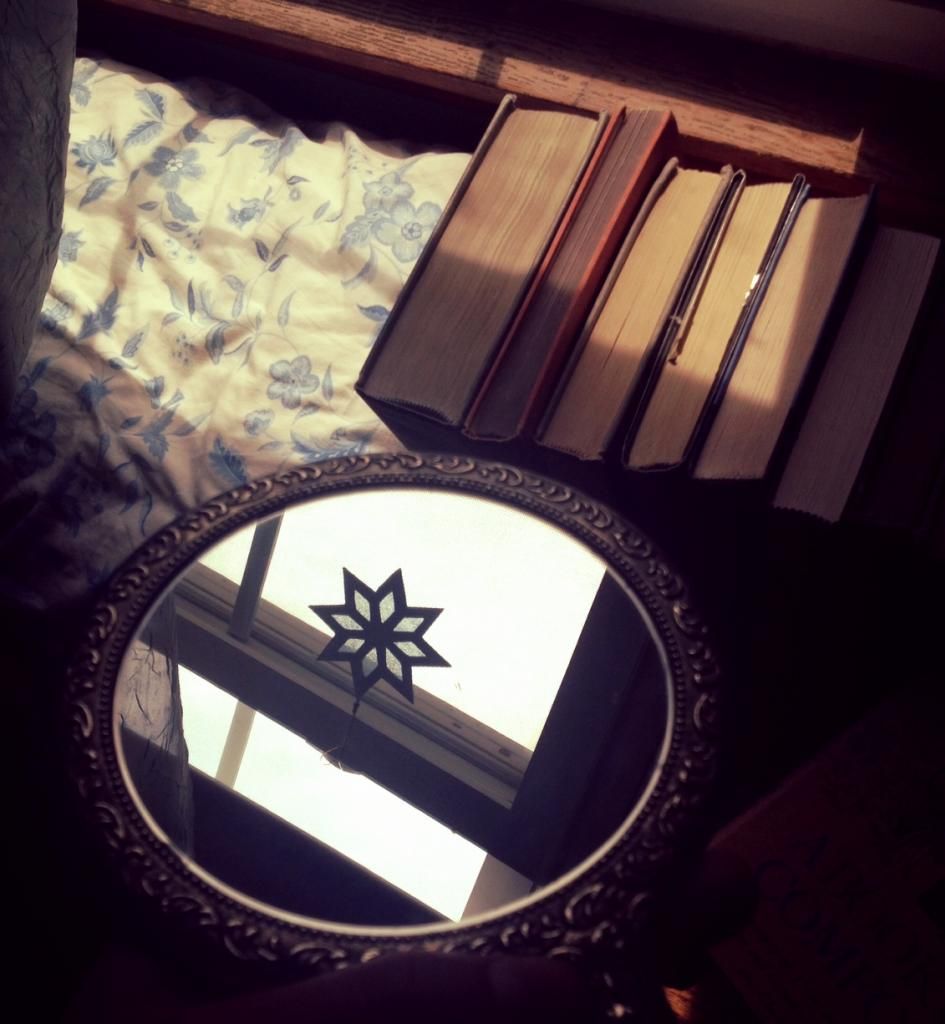 There is the sign of it, earth has its mar
There's no denying it: sin's left a scar
There is a heaviness in hearts aware
The dark's not your eyelids. It's really there.
But since we are founded far deeper than life
We don't simply hold on, but see through the strife
There is the heart of it, deep in the earth
Just where we looked for it: beauty and mirth
God is the source of it--beauty so true
Thankful for all of it; much that we knew
Now as we look at it, loveliness aches
Glimpses of Him in it, homesickness takes
This kind of heaviness I can endure
Head on His sturdiness, I am secure
Heaven is home for me, longing is good
Trust that He'll take me there just when He should
Head on my knees tonight, heart resting deep
Sorrow and loveliness both make me weep
Arms clasp around His truth; aching is best.
It makes me fall on Him, then I will rest
Knees on the fragrant earth, eyes on the sky
This is the land that we use till we die
Look for the mirrors of heaven above
Ache for Him, rest in Him, Savior of love.
written by myself, Olivia, in the spring of 2011