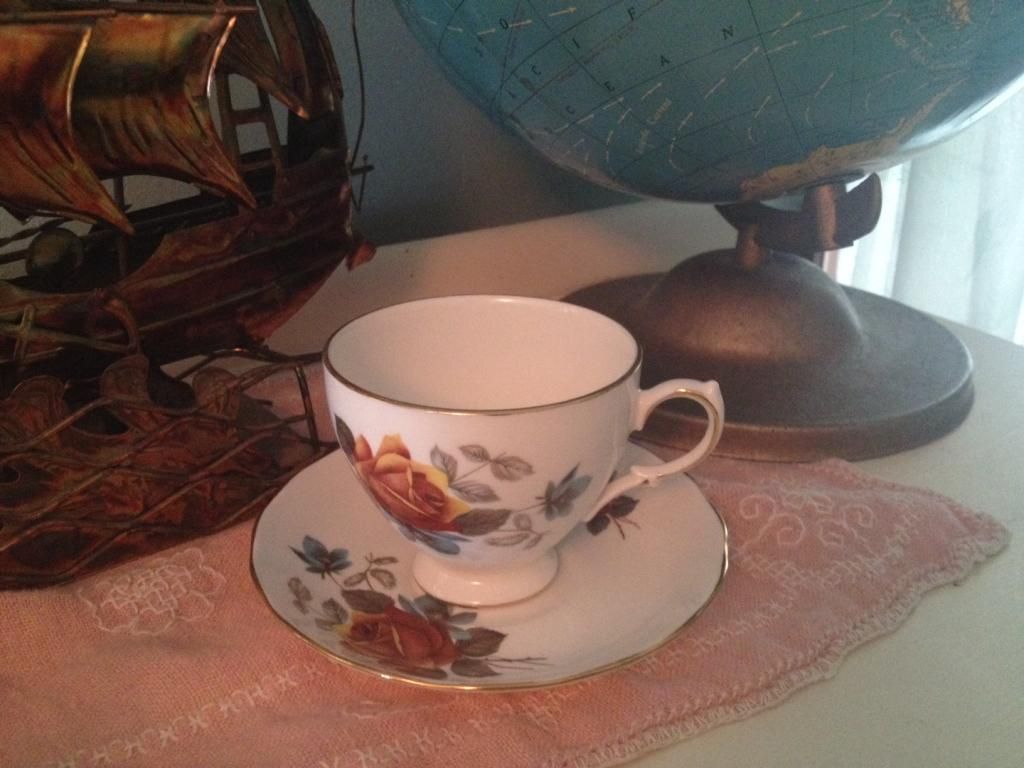 ...and leaping at beauties as if they were fireflies. Touching, smiling, photographing; glad to find them as real as I believed.
Because sometimes my tired mind forgets the swirling weight of glory hanging in the very air we breathe. Each gift of God in the pleasures of full moons, good pizza and sweaty ball-gloves... books and singing, and the tree's anthem of leaves... waiting to be seen and loved and laughed at.
...Gifts to make worship well up in my chest and life-joy sparkle in my eyes.