Recently finished 'Scent of Water' ...words cannot express its inspiring and comfortable loveliness.
Southern light, ships at sea
stacks under the window...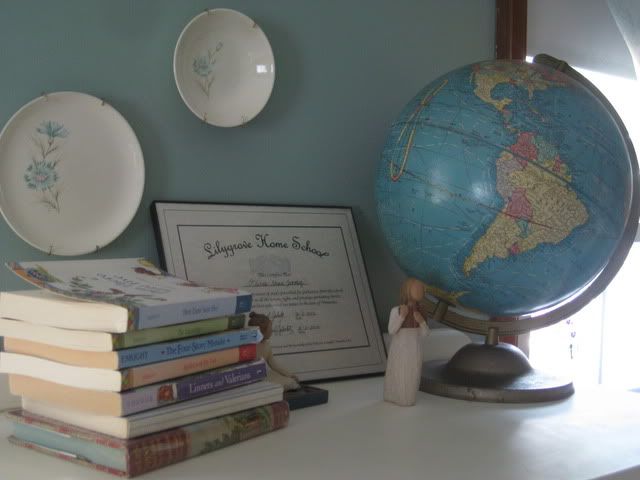 And my window-box garden, that I've wanted to share. So I decided to take a little video.
I just loved the light flickering on the water, and the church bells in the back-ground.