Went to work, picked up groceries on the way home, came home and basically did this: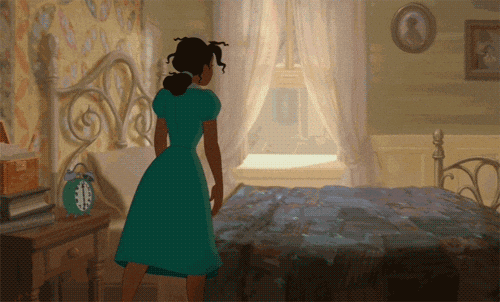 a few hours later I woke up feeling like this:
a little tea and supper and episode or so and then I'm turning in again.
Great fellowship last night, went till late.
Found out today that I don't have to work on Thanksgiving. Yay!
Made some plans for a little more R&R in my future,
as well as more fellowship and edification in the weeks to come.