... and the days of preparation fly on toward Christmas.
I seem to have gotten so wrapped up in presents ;) that I haven't been posting like I meant to; at least that's better than the other way round. My actual projects, seeing as they
are
gifts, are entirely confidential and I can share no pictures:
[Classified Files
-passcode required-
No admittance except on party business, etc.]
But here are a few others from the last few days...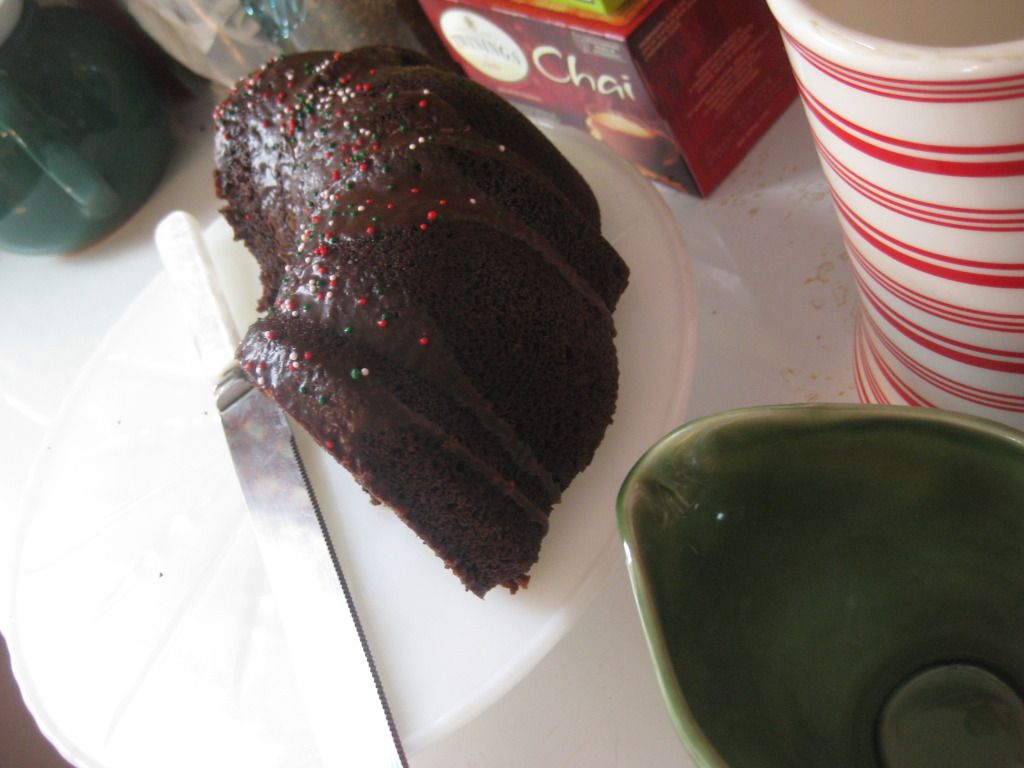 remnants of a Christmas cake~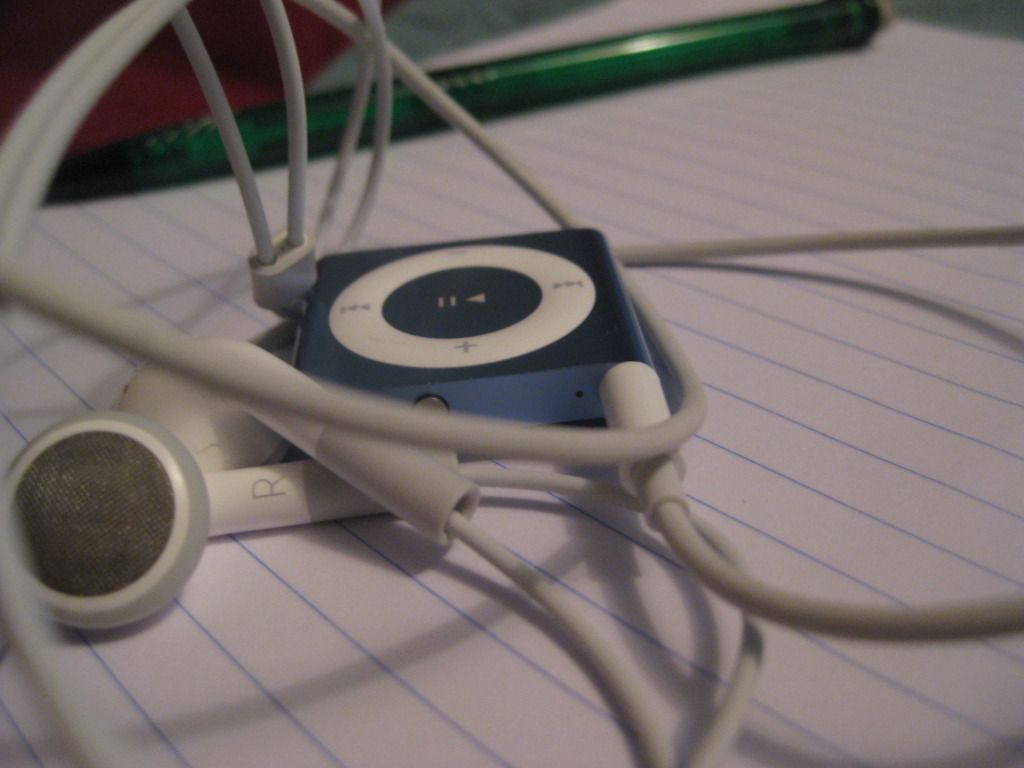 "The Dark is Rising" audio
~my December read