This year for our midwinter's day, I planned a party for the family, with a surprise menu and decoration. I decided to try my hand at Pavlova, making mine with pomegranate and cardamom for a Christmas treat. I whisked egg whites, listened to music and stories, and thwacked at pomegranates with a wooden spoon. I had so much fun!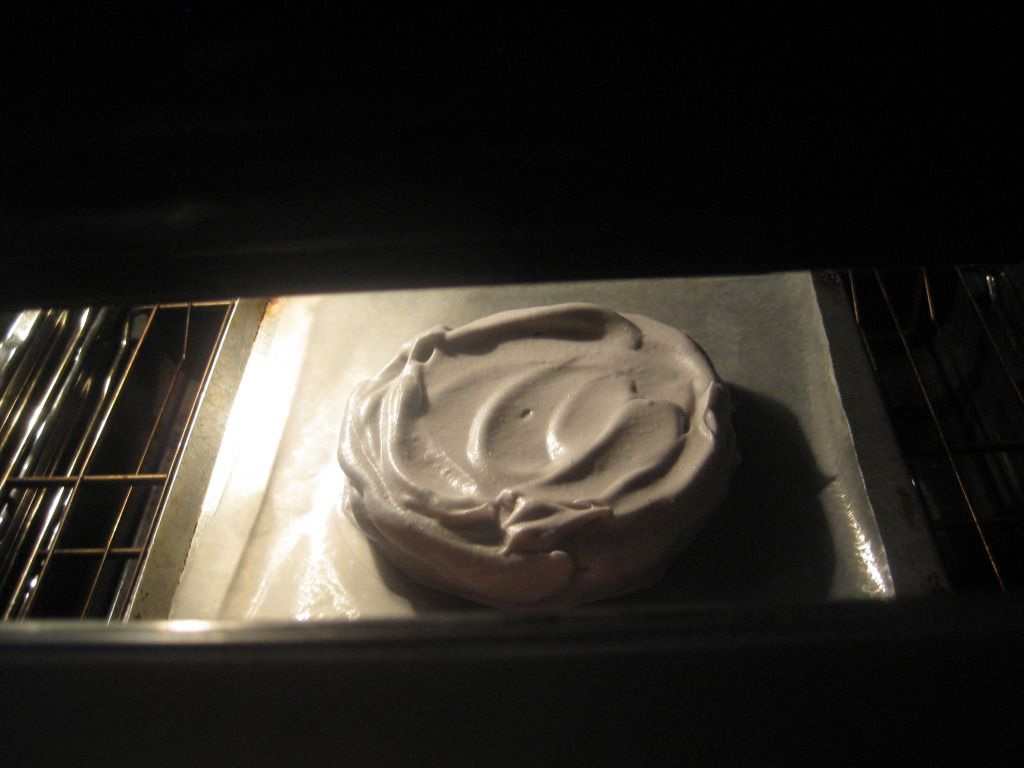 ready to bake
Dad's puzzle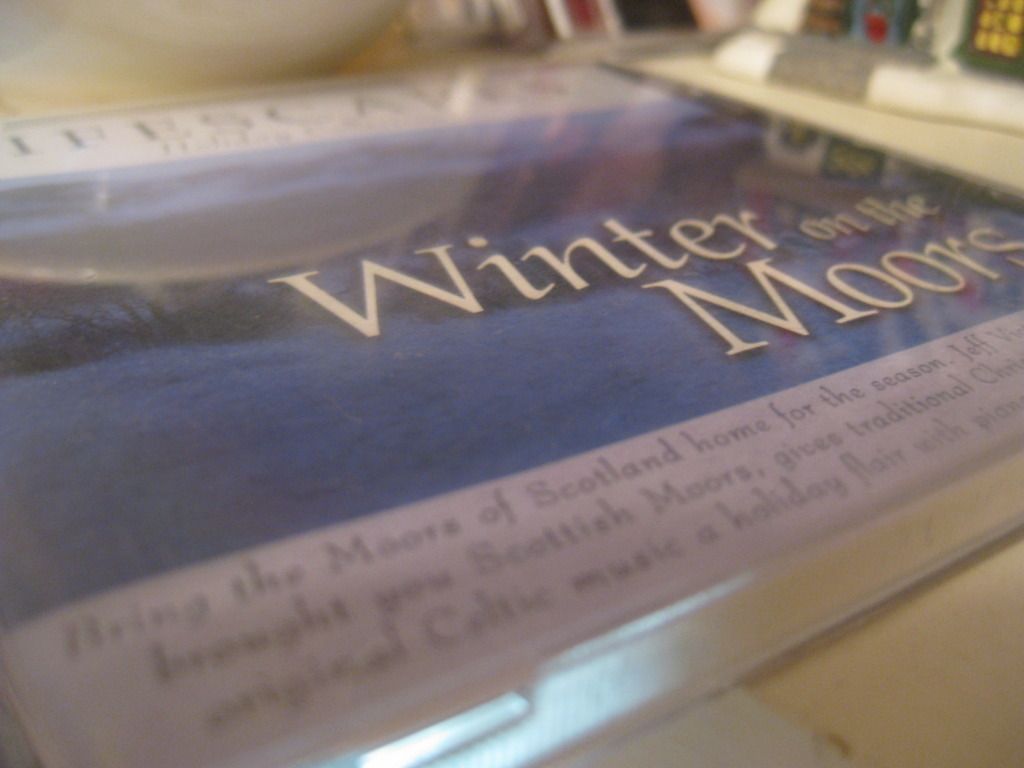 ~music to cook by
~gingerbread and cabbage in cheesy sauce
It's rather like a spongy marshmallow inside
ready and topped with whipped cream and pomegranate seeds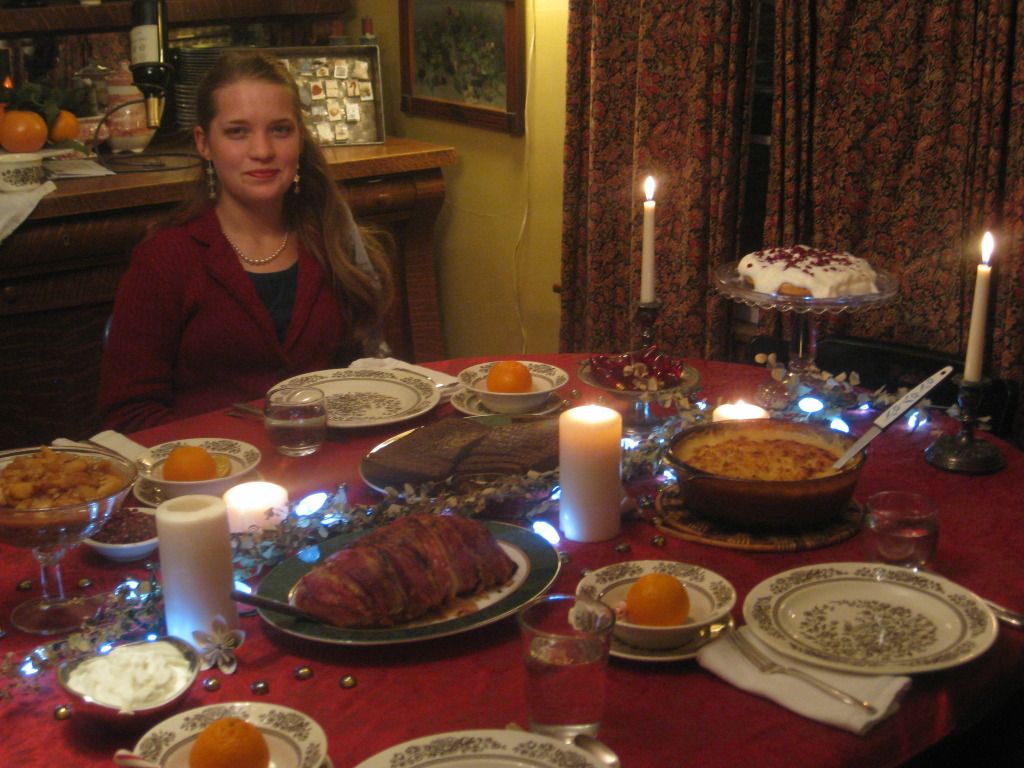 photo by Motherdy
~A Merry Festive Feast~
...and now the days will just be getting longer!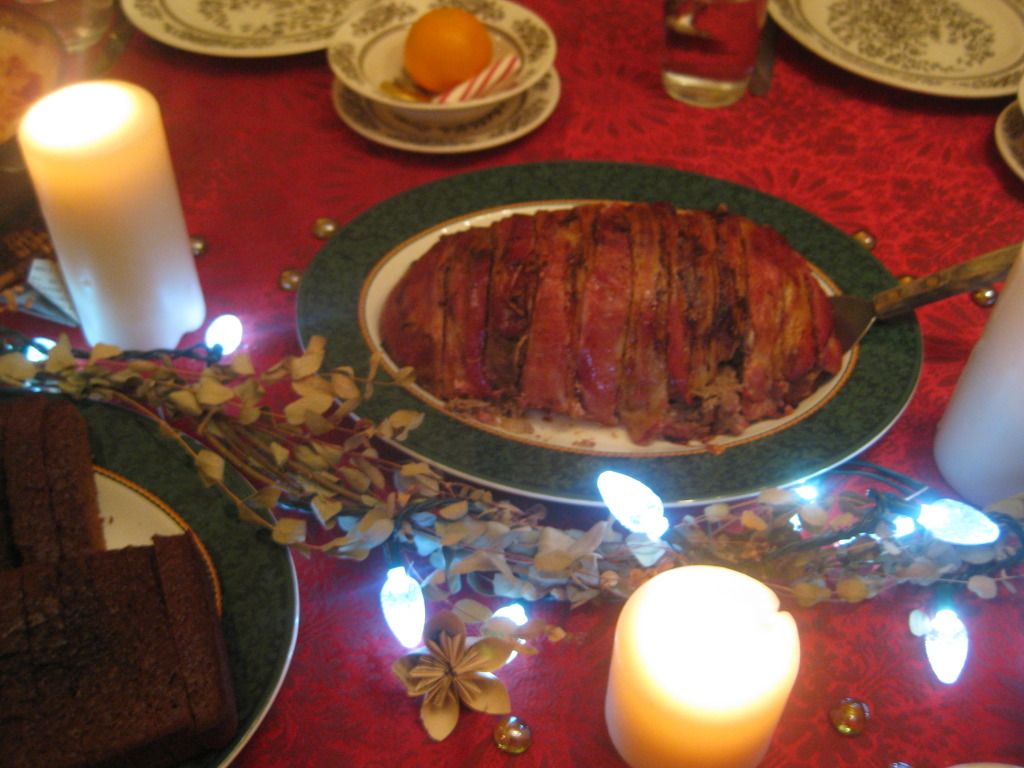 Nigella's bacon-wrapped meatloaf
-baked apple compote-
-pomegranate seeds-
Compliments of the Season to you all!