"Tomorrow I will come!"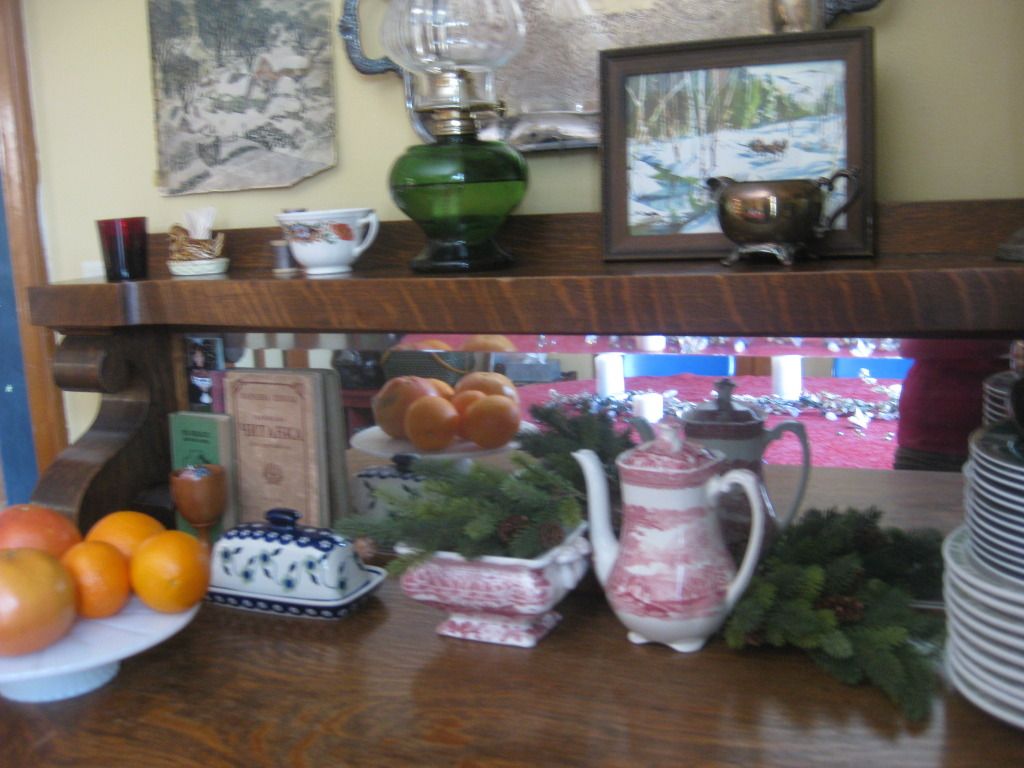 Culmination of preparation~
The birds chirp a merry Christmas Eve, I chop venison, mushrooms, onions; wash and clean; listen to Handel; set tables, light candles, bake gingerbread. Preparing still for the festivities to come. I'll post more about our evening activities later! Merry Christmas to all and to all a good night!