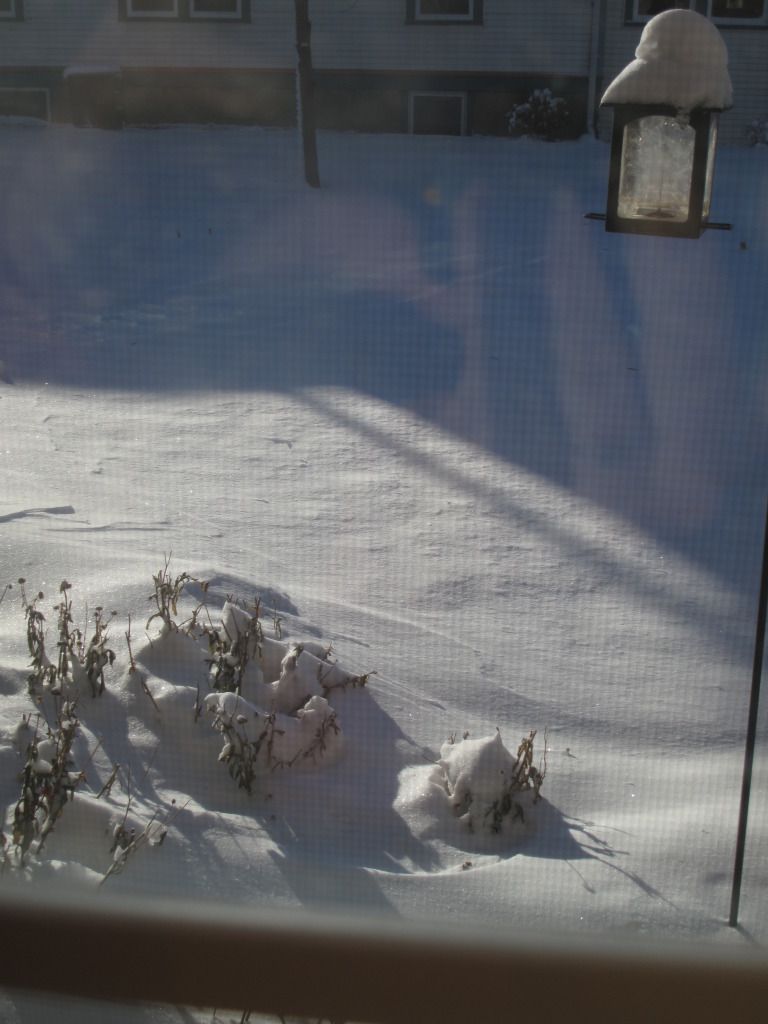 from:
Sneezles and Wheezles
A. A. MILNE
Christopher Robin
Had wheezles
And sneezles,
They bundled him
Into
His bed.
They gave him what goes
With a cold in the nose,
And some more for a cold
In the head.
~feeling a bit like this today
with a touch of the flu~
--Hot broth and tea!